Cloud Hosting Pioneer Offers Comprehensive Suite of 'Hands-Free' Capabilities
(PRUnderground) June 5th, 2019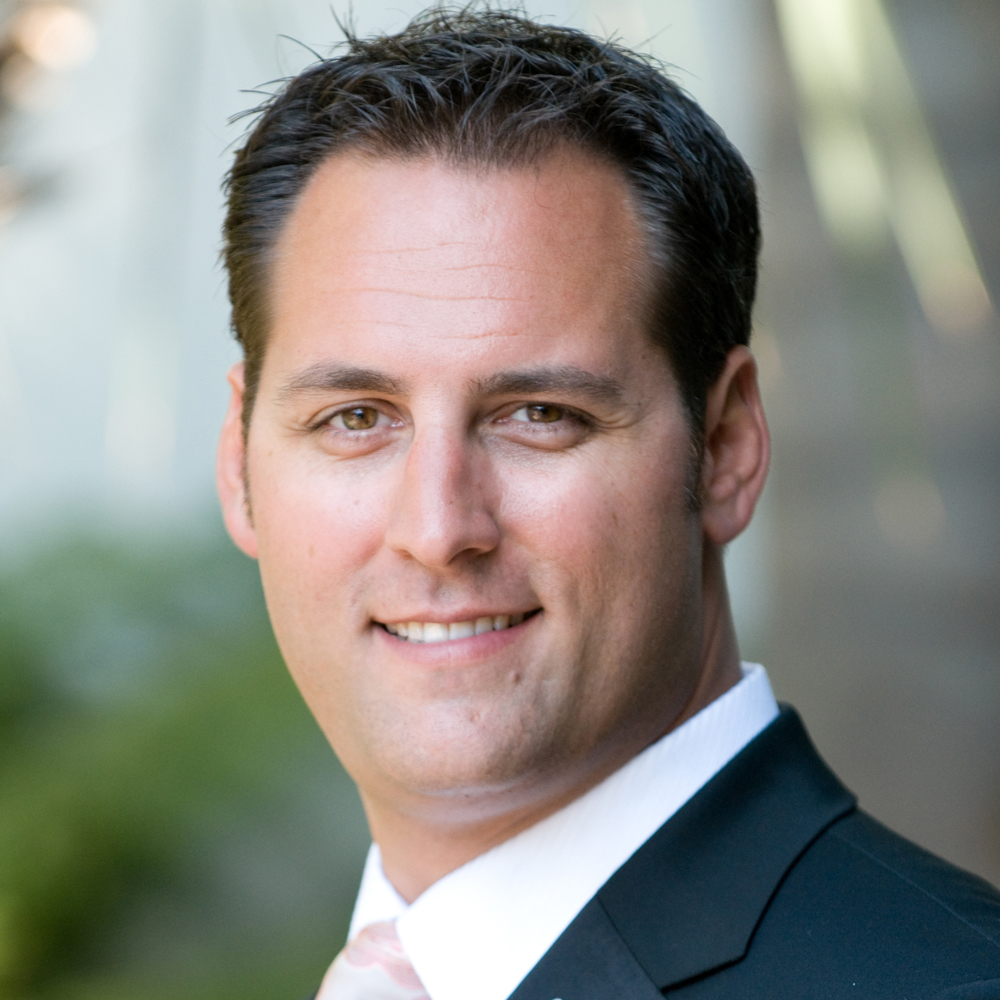 In a bid to dramatically simplify the complex workload confronting managed services providers and IT professionals, cloud hosting pioneer Infinitely Virtual today announced IV Managed ITSM, a distinctive new take on the MSP model.
Offering comprehensive remote monitoring and management, IV Managed IT is built around a modern, intuitive platform that enables Infinitely Virtual to easily look after its customers' devices, across all environments, from any location in the world.  IV's Managed IT solution focuses on people as well as hardware, delivering support from the desktop to the server and everything in between.
"With IV Managed IT, we're placing our distinctive stamp on IT management services, in part by answering the question, 'who monitors your local equipment?'" said Adam Stern, founder and CEO, Infinitely Virtual.  "Our Managed IT suite recognizes that, for most small and mid-size businesses, the cloud isn't pure play.  While much of the compute environment may be off-premises, not all of it is, can be or even should be. Managed IT enables your IT resources to live seamlessly in both worlds."
IV Managed IT rests on six pillars: focusing resources on the core business; easily scaling with growth; aligning technology with strategic goals; remote management; IT help desk; and on-site IT management.
"Our Managed IT services are tailored to meet any SMB's needs, from handling employee endpoints to fully overseeing complex IT infrastructure," Stern said. "We believe businesses should dedicate their resources to what they do best, not worrying about IT.  IV Managed IT is designed to grow with you."
IV Managed IT's agent-based Remote Management capability is ideal for organizations that require all-inclusive IT management and support for existing workstations, laptops, servers and other devices, through nearly a dozen discrete services:
Patch management                              Proactive remote access remediation and diagnostics
Managed anti-malware/anti-virus         Background service and software control
Proactive maintenance                        Software inventory
Automated remediation                        Monthly health reports
Health monitoring                                 On-site support billed hourly
On-demand and scheduled tasks
Similarly, IV Managed IT Help Desk provides live, on-demand, 24×7 online support to ensure continuity in business management, operations and security processes. With user authorization, Infinitely Virtual's certified technicians can conduct remote support sessions to view the user's screen and even take control when basic troubleshooting isn't sufficient.
For those organizations that regularly need to go beyond online assistance, Infinitely Virtual's Managed IT combines Remote Management and IT Help Desk services with unlimited on-site support.
For additional information, visit www.infinitelyvirtual.com.
About Infinitely Virtual
The World's Most Advanced Hosting Environment
Infinitely Virtual is a leading provider of high quality and affordable Cloud Server technology, capable of delivering services to any type of business, via terminal servers, SharePoint servers and SQL servers – all based on Cloud Servers. Ranked #28th on the Talkin' Cloud 100 roster of premier hosting providers, Infinitely Virtual has earned the highest rating of "Enterprise-Ready™" in Skyhigh Networks' CloudTrust™ Program for four of its offerings — Cloud Server Hosting, InfiniteVault, InfiniteProtect and Virtual Terminal Server. The company recently took the #1 spot in HostReview's Ranking of VPS hosting providers. CEO Adam Stern is a member of the Forbes Technology Council. Infinitely Virtual was established as a subsidiary of Altay Corporation, and through this partnership, the company provides customers with expert 24×7 technical support. More information about Infinitely Virtual can be found at: http://www.infinitelyvirtual.com, @iv_cloudhosting, or call 866-257-8455.
Press Contact
Name: Ken Greenberg

Phone: 3234693397
Original Press Release.