Company Leveraging Corporate Assets to Launch "You've Got The Part"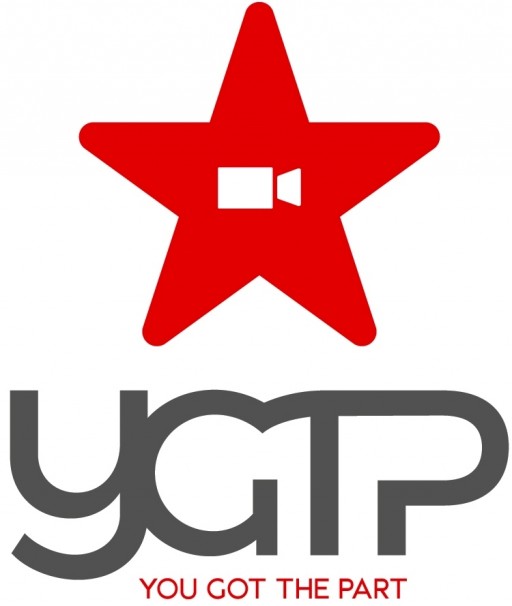 LOS ANGELES - May 29, 2018 - (
Newswire.com
)
Global Entertainment Holdings Inc. (OTC: GBHL) ("Company"), is pleased to provide shareholders an update today advising on current activities and refreshing its corporate strategy for the balance of the Company's fiscal year.
"As represented in our most recent quarter filing and corporate press releases, the Company is actively developing its "You've Got The Part" movie role platform with an emphasis on the launch of its YGTP mobile application," stated Global Entertainment CEO, Gary Rasmussen, adding, "We are pleased and proud to provide shareholders a timely update highlighting how the Company is leveraging its assets to complete development and enter a beta launch of the YGTP Web platform, which we anticipate before the end of the third quarter of this year".
Last year, the Company announced a share exchange agreement with a third party investor that has subsequently translated to the Company's current ownership of approximately 3.4 million restricted common shares of Airborne Wireless Network (OTCQB:ABWN). Upon removal of the restriction, the Company will effectuate a 4-year promissory note to repay the investor $1M. The agreement with the investor enables the Company to pledge the shares received as collateral for financing to complete the development and launch of "You've Got The Part." In April, 2018, a portion of the Company's ABWN shares were pledged as collateral for a $215,000, non-toxic loan that will be used to complete the development of YGTP. For more information on "You've Got The Part" click the video link below:
https://vimeo.com/241209326/5dd90a2e5a
The Company entered into a subscription agreement as of Dec. 31, 2017, with SmartVials, Inc. to acquire seven percent (7%), or 700,000 of its common shares. SmartVials is an innovative medical technology company affiliated with the third party investor who provided the financing described above last May, 2017. A video on SmartVials technology can be viewed at:  http://www.smartvials.com/see-video. 
SmartVials plans to become a publicly traded company under the name of Smart Tech, Inc. The consideration payable by the Company for such investment will be settled through the delivery of 250,000 restricted common shares of the aforementioned Airborne Wireless Network equity stake owned by the Company.
Recently, we have been working on commercializing our Hollywood Classics Library. This September, we plan to ship the first of several Collector's Box Sets of Classic Hollywood titles in our library, with 3 to 4 new box sets each month thereafter. Our Classic Hollywood Library titles will be appear on Amazon and, pending demand, may wind up on the shelves such retailers as Target and Wal-Mart.
"By effectively leveraging our current assets we are positioning the Company for fundamental growth this year while reestablishing our commitment to building long-term shareholder value."
About Global Entertainment
Global Entertainment Holdings, Inc. (OTC: GBHL): GBHL is a publicly-held, entertainment company. The Company's goal is to build a worldwide entertainment organization with a multitude of domestic and foreign production and distribution affiliates. GBHL, operating through its wholly owned subsidiaries, Global Universal Film Group and Global Entertainment Film Fund, is in the process of developing and producing a slate of motion pictures, employing recognizable-named talent, for worldwide release. GBHL is focused on the development and financing of these feature-length films. GBHL, through another wholly owned subsidiary, You've Got The Part, Inc. (www.YGTP.net), will attempt to capitalize on the current popularity of Hollywood, social media and reality-based programming by casting online small walk-on roles in feature films that everyone with a smart phone or digital camera can apply for.
Safe Harbor Statement
Pursuant to the Safe Harbor Provisions of the Private Securities Litigation Reform Act of 1995, and within the meaning of Section 27A of the Securities Act of 1933 and Section 21B of the Exchange Act of 1934, any statements that express or involve discussions with respect to predictions, expectations, beliefs, plans, projections, objectives, goals and assumptions of future events or performance are not statements of historical fact and may be "forward-looking statements." Forward looking statements are based on expectations, estimates and projections at the time the statements are made that involve a number of risks and uncertainties which could cause actual results or events to differ materially from those presently anticipated. Forward-looking statements in this release may be identified through the use of words such as "expects," "will," "anticipates," "estimates," "believes," or statements indicating certain actions such as "may," "could," or "might" occur. Such statements reflect the current views of GBHL and its affiliated companies with respect to future events and are subject to certain assumptions, including those described in this release. These forward-looking statements involve a number of risks and uncertainties, including the timely development and market acceptance and commercial appeal of its feature-length films, its film production services, competitive market conditions in the motion picture industry (both in the US and foreign markets), successful sale of the rights to film content produced, the ability to secure additional sources of financing, the ability to reduce operating expenses and other factors. The actual results that the Company achieves may differ materially from any forward-looking statements due to such risks and uncertainties. Neither Global Entertainment Holdings, nor its affiliates or subsidiary companies, undertakes any responsibility to update the "forward-looking" statements contained in this news release.
Contact Information:
Global Entertainment Holdings Inc.
info@globaluniversal.com
(877) 807-8880
Related Links
Global Entertainment website
You've Got The Part website
Related Images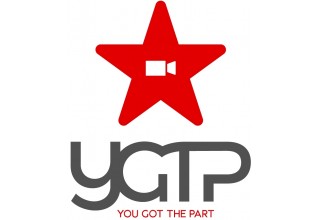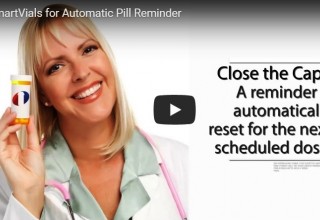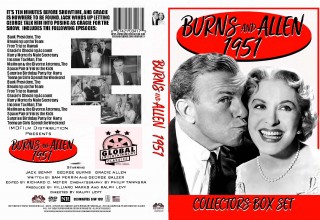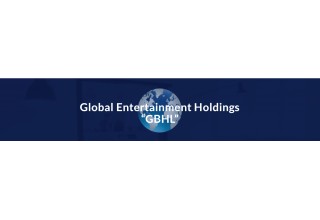 Press Release Service by
Newswire.com
Original Source:
Global Entertainment Announces Shareholder Update