60 Year Imaging Veteran to Sell on the Amazon marketplace
Middlebury, CT (PRUnderground) February 19th, 2018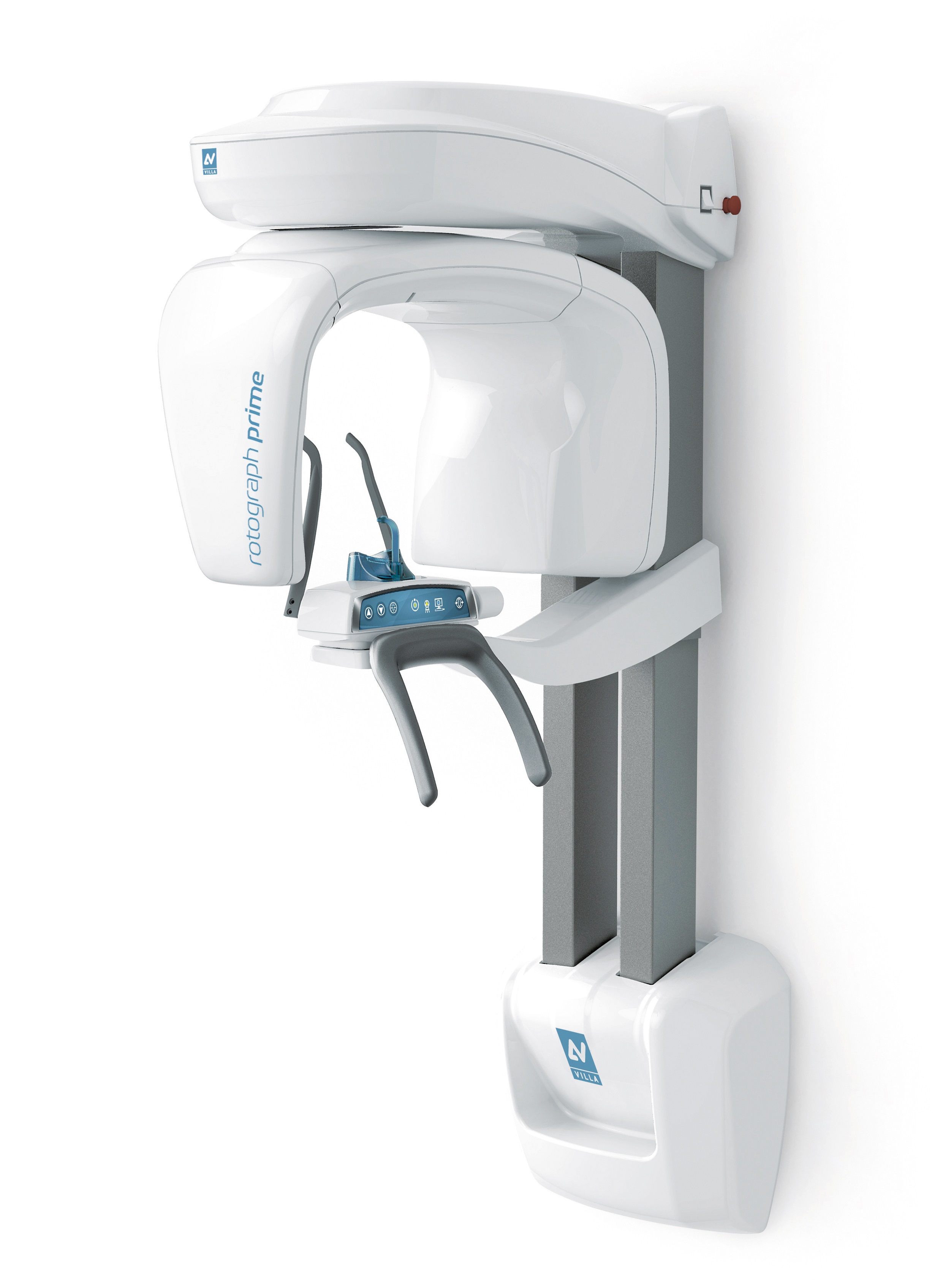 Villa Radiology Systems, the US subsidiary of Villa Sistemi Medicali of Italy, is excited to announce that its products are now available on Amazon Business.  Amazon Business customers in the United States can directly purchase Villa's entire line of Dental x-ray products through the online marketplace.
Villa is a sixty year old imaging company specializing in Dental, Veterinary and Medical X-Ray device manufacturing with distribution in over 95 countries.  Despite decades of experience in design, manufacturing and research as a key OEM manufacturer for well-known brands, the Villa name has only recently been introduced into the American healthcare market.  This unique position allowed Villa Radiology USA to strategically restructure and reset industry expectations, benefiting dental practices and patients.
In 2016, under leadership of COO Paul Blocchi, Villa Radiology made aggressive advancements to simplify and automate its operations, resulting in a unique knowledge sharing/value driven/client focused, sustainable business model. The promise is to increase value to clients over the post-sale product lifecycle in contrast to current industry standards. As Paul Blocchi explains, " This model is in direct alignment with our mantra of Radiology Ahead…A Better Way."
With Villa's in-house communication ecosystem, something Villa coins 'Pronto!',  they effectively provide a transparent experience for clients,  allowing them direct access to Villa Knowledge Share Specialists and Certified Service Partners; a dynamic unlike any other in the market.  The result is better training and support throughout all stages of the product lifecycle, with minimal disruption to daily production.  In its commitment to excellence, Villa says it will continue to foster a limited distribution model.  Clients and prospects may still choose from a select number of established regional boutique dealerships which are well versed, proven service providers in the Villa product line.
This year, Villa Radiology Systems celebrates its 60th anniversary.  Find Villa Radiology at the Chicago Midwinter Dental Meeting Feb 22nd-24th, where they will be exhibiting at Booth#449.
More About Villa Radiology
Villa participates in all areas of equipment design, manufacturing, research & development for dental, veterinary and medical imaging systems with 60 years' experience. Villa distributes its own imaging systems through more than 150 dealers in over 95 countries worldwide. The US HQ is located in Middlebury, CT with service, training and application partners throughout the US, Canada, Mexico, Latin America and the Caribbean.
About Villa USA – Dental Digital Imaging
Villa is a 59 year old Italian Company, participating in all areas of equipment design, OEM manufacturing, research & development for both medical and dental imaging systems.
Since it was founded in 1958 by Alfio Villa, the Villa empire was built upon the idea of an OEM manufacturer dedicated to 1) best diagnostic image quality, 2) efficiency and ease of use, 3) reliability and commitment to the product.
All together, more than 7,000 medical R/F tables, 35,000 dental panoramic systems, and 75,000 intra-oral x-ray units have been manufactured and placed in the largest hospitals and most advanced dental offices sourced from the Italian manufacturing headquarters located near Milan.
Villa continued to achieve success though strategic product distribution of its own imaging systems through more than 150 dealers in over 95 countries worldwide. Villa is considered a veteran and major competitor in the Global Medical and Dental markets. Villa Radiology Systems value-priced, world-class imaging products and support services are now available in North and Central America.
Press Contact
Name: Gregory Prus

Phone: 203-262-8836

Email: marketing@villaus.com

Website: www.villaus.com
Original Press Release.