Combined Technologies can handle nearly any type of contract packaging imaginable!
Libertyville, IL (PRUnderground) February 15th, 2018
Food service vendors must rely on safe, attractive packaging to ensure freshness and drive sales. Different types of products also require unique kinds of packaging to make them attractive and easy to consume. For many companies, packaging is something that requires a great deal of time and expense, and is better left to a contract packaging service. Based in Libertyville, IL, Combined Technologies can handle nearly any type of contract packaging imaginable.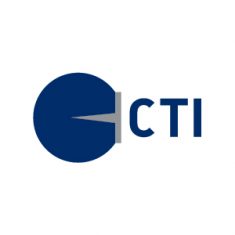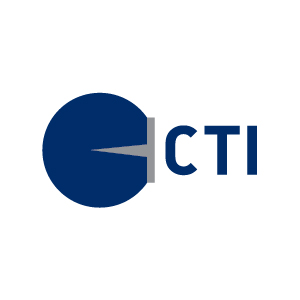 One service the company offers is pouching. Creating custom pouches will allow for eye-catching displays of snack foods and single-serving items. Pouching can even be ideal for bulk quantities of staple goods such as rice, beans, flour, or sugar, making them ideal for warehouse or club grocers.
Diners, food trucks, and caterers are often renowned for that special condiment or sauce. When owners make their signature products available for sale, many will notice their profits going through the roof. Businesses such as these could greatly benefit from custom bottling performed by Combined Technologies. Likewise, anyone who has developed a unique brand of soda, beer, or wine could benefit as well.
Having the right cartons to ship items in is just as important as product packaging. Allow Combined Technologies, Inc. to come up with cartons that will provide adequate protection during transit. Many cartons can double as sales displays, while others are designed to hold multiple single-serving pouches and are particularly geared toward the vending industry.
Sales displays and packaging go hand in hand. As such, Combined Technologies also specializes in creating custom sales displays. Their designs enhance packaging to increase sales and help build brand loyalty. Companies who are satisfied with their current packaging yet find themselves struggling to create sales displays that achieve results should contact CTI.
The contract packaging services offered by Combined Technologies, Inc. can be as simple or complex as a client desires. By outsourcing all their packaging functions to CTI, food service companies can save time and money without compromising quality or safety. Those who would like to know more are encouraged to visit ctipack.com and fill out their easy, one-page online form.
About Combined Technologies Inc.
CTI is a leading contract packaging & fulfillment company in Chicago offering custom packaging, bottling & supply chain services for primary & secondary product packaging.
Press Contact
Name: Jerry Thompson

Phone: 877-968-4855

Email: sales@ctipack.com

Website: http://.ctipack.com
Original Press Release.