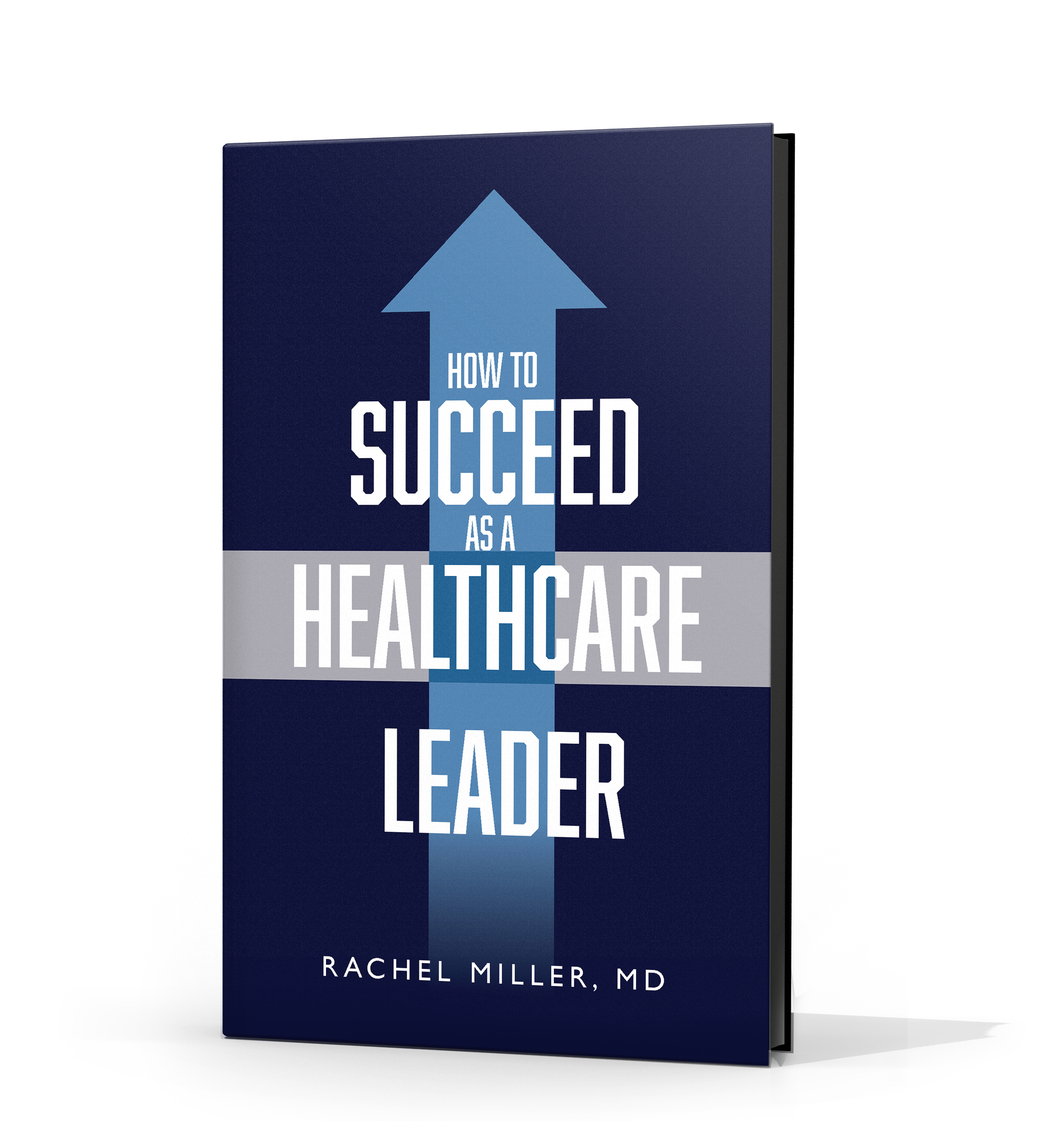 It's no secret: America is facing a healthcare crisis, worsened by the COVID-19 pandemic and rapidly changing industry. Frustrated by the pressures and challenges of healthcare today, many physicians seek to improve the system but don't know how. In order to help physicians bridge the gap between the different levels of healthcare, Dr. Rachel Miller has written How to Succeed as a Healthcare Leader.
GASTONIA, NC - July 4, 2022 - In How to Succeed as a Healthcare Leader, board-certified obstetrician and gynecologist, executive coach, and bestselling author Dr. Rachel Miller reveals the skills that enable physicians to become better leaders. Dr. Rachel shows that it is indeed possible for physicians to implement change and improve patient care for everyone involved.
"America is currently in a healthcare crisis. These are unprecedented times. The problems in the healthcare system are not problems that a consultant can solve. It is not a situation where any one person knows the answer to every organization's problem. The solution will take the leadership efforts of everyone in the field of healthcare," says Dr. Rachel.
The topics covered in How to Succeed as a Healthcare Leader, such as passion for excellence, self-care and avoiding burnout, professional and leadership skills, self-awareness, emotional intelligence, gratitude, mentorship and coaching, and community building provide physicians with a toolkit to move from purely treating patient maladies to actually creating change on a societal level.
In How to Succeed as a Healthcare Leader, you will learn to grow into leadership from someone who did it herself. This guide is a must-have for anybody working in the medical field today.
Dr. Rachel says, "I believe that authentic leadership—leadership based on ethical behavior, transparent sharing of information, and meaningful two-way communication—is vital to the future of healthcare. It is the only way healthcare providers can continue to love practicing medicine."
Dr. Rachel Miller is a board-certified obstetrician, gynecologist, and the founder of Pocket Bridges, an executive coaching firm. Dr. Rachel earned her bachelor of science in biochemistry at North Carolina State University, her doctor of medicine at the Brody School of Medicine at East Carolina University, and her executive coaching certification at the Center for Executive Coaching.
Published by Publish Your Gift®, How to Succeed as a Healthcare Leader is now available for purchase at pocketbridges.com.
Media Contact
Company Name: Purposely Created Publishing Group
Contact Person: Shani McIlwain
Email: Send Email
Phone: (888) 949-6228
Country: United States
Website: www.publishyourgift.com