Hell Hath No Fury Like the First Woman Scorned. "Sedition" announces cast, director and cinematographer
(PRUnderground) December 10th, 2020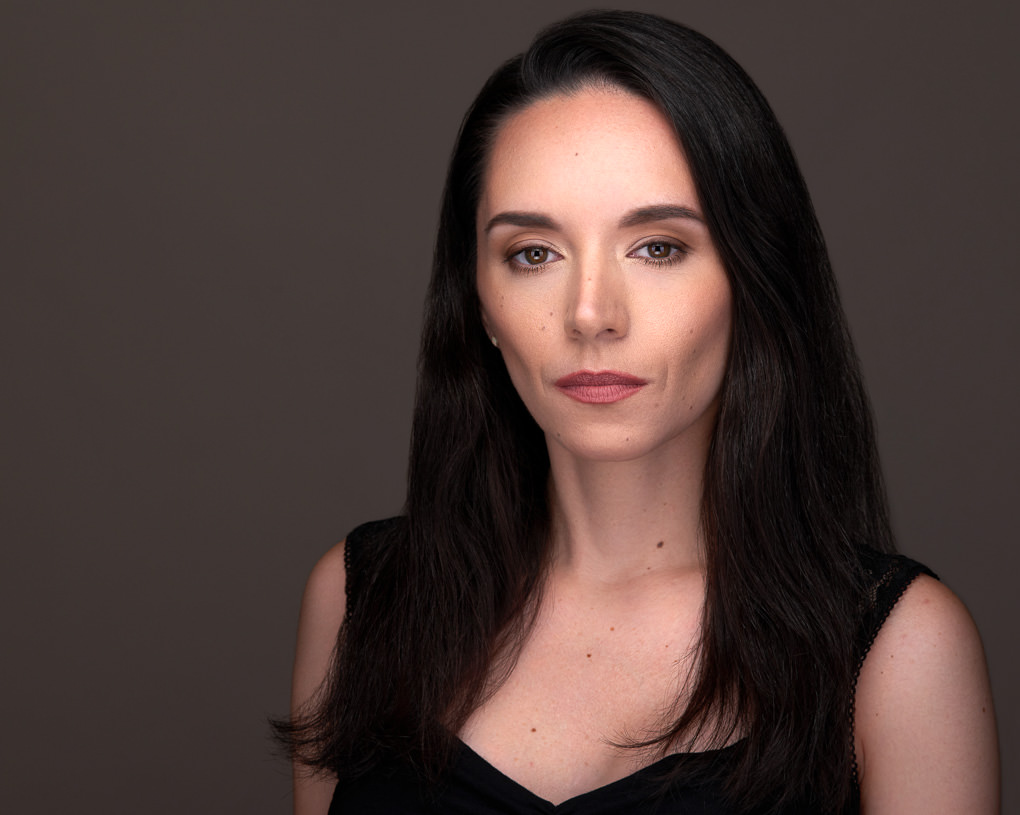 Production is underway on the Lorcan Saoirse Films original web series, "Sedition". The sixty episode series follows a mysterious female figure who is inexplicably present through a wide range of earth's historical events spanning many millennia.
"Sedition" is filming primarily in Philadelphia's Delaware Valley region, Northern Delaware and the shore areas of Lewes, Slaughter Beach, Fenwick Island and Ocean City, Maryland. The series will be released on Instagram Reels early next spring. The cast of "Sedition" includes Tara Beavers ("Servant"), Lily Greenwald ("Red Ink"), Marcie Ryan ("Infected"), Thomas Higgins ("The Frozen Ground"), Alyssa Rostine ("To Avenge") and Shannon McDermott ("Phantom Faye"). Christopher Long ("Total Darkness") is the series' Cinematographer. "Sedition" was written by Nick Belial ("To Avenge") who is also directing the series. "I'm excited to be filming in the Delaware Valley where I was born and raised", said writer and director Nick Belial. We've assembled a solid, talented team for this ambitious project".
"Sedition" centers on Lilith (Beavers), an enigmatic figure who first appears at the dawn of creation and has her hand in events from the earliest of tragedies to present day pandemics. Fated to be the eternal outsider, Lilith remains mostly unseen, yet makes her presence felt through myriad interventions in the affairs of mankind. The "Sedition" series tagline, "Hell hath no fury like the first woman scorned" reflects her bitterness over the hand she's been dealt.
Lilith manipulates historical figures such as Eve in the Garden of Eden, Egyptian Pharaoh Ramses II, Nostradamus, Marie Antoinette and Haitian ruler, Papa Doc Duvalier. Her presence is felt deeply through the ages as Lilith instigates political unrest, terror, sedition and war.  For more "Sedition" news and updates, sign-up now at Lorcan Saoirse Films.
About Lorcan Saoirse Films
Lorcan Saoirse Films is a Philadelphia-based boutique production house specializing in character-driven thrillers. Our current and up-coming projects include a feature film, 'To Avenge', web series, 'Sedition' and our second feature film, 'Limelight', slated for filming in 2022.
The post Lorcan Saoirse Films Announces Cast and Start of Production for "Sedition" Web Series first appeared on PRUnderground.
Press Contact
Phone: 332-203-2628

Email: Contact Us

Website: https://lorcansaoirse.com
Original Press Release.