In response to patient demand, District Center for Integrative Medicine of Washington D.C. provides custom fasting plans for patients. DCIM has found that many people find fasting easier than dieting, which leads to better overall patient results.
Washington, D.C, Nov 24, 2020 (Issuewire.com) - District Center for Integrative Medicine (DCIM), a Washington D.C. integrative and functional medicine practice, approaches care differently than many other medical practices. DCIM approaches care holistically and believes in the body's innate healing ability. Fasting has benefits well-beyond weight loss.  These include triggering cellular repair mechanisms, targeting a reduction in inflammation and free radical damage, improving hormone profiles, and increasing BDNF (Brain Derived Neurotrophic Factor), which can help improve brain function and prevent the progression of neurodegenerative diseases.  
"Fasting is more than a trend, it can be easier than dieting, and it has wide-ranging results beyond weight loss." says Dr. Anjali Dsouza, a functional medicine doctor in Washington DC and the founder of DCIM. "Back in the day, fasting was primarily thought of as a feared form of starvation or a religious ritual.  Today, fasting is gaining popularity as an effective tool for optimizing weight, improving diabetes, and enhancing brain function."
DCIM's Washington DC integrative medicine doctors are particularly well suited to develop treatments for patients looking for a customized fasting plan. Fasting is not as difficult as most people fear, and the results can be pretty remarkable. In fact, some find the simplicity of fasting translates to better results than difficult-to-follow diets. District Center for Integrative Medicine in Washington D.C. actively promotes fasting (under the right circumstances) at DCIM! Patients are encouraged to work alongside a physician who can approach your health goals from an integrative perspective while taking advantage of this powerful tool.  
The benefits and science behind fasting are sound but it will not supplant a whole-body approach.  Anyone interested in a customized fasting plan should contact DCIM to book an appointment.
To learn more about DCIM and its approach to medicine, please visit our website.
Visit District Center for Integrative Medicine
https://dcimedicine.com/
About District Center for Integrative Medicine
The District Center for Integrative Medicine (DCIM), founded and directed by Dr. Anjali Dsouza, heals patients through a deeply individualized and holistic approach to health.  We treat individuals with chronic complaints and conditions that persist despite the conventional managed-care model, as well as those looking to achieve the highest level of wellness.  By prioritizing the patient-physician relationship, we take the time and resources to understand every aspect of your medical history, as well as nutritional and environmental factors that affect your well-being.  Our role is to acknowledge your body's innate capacity to heal, and to cultivate it.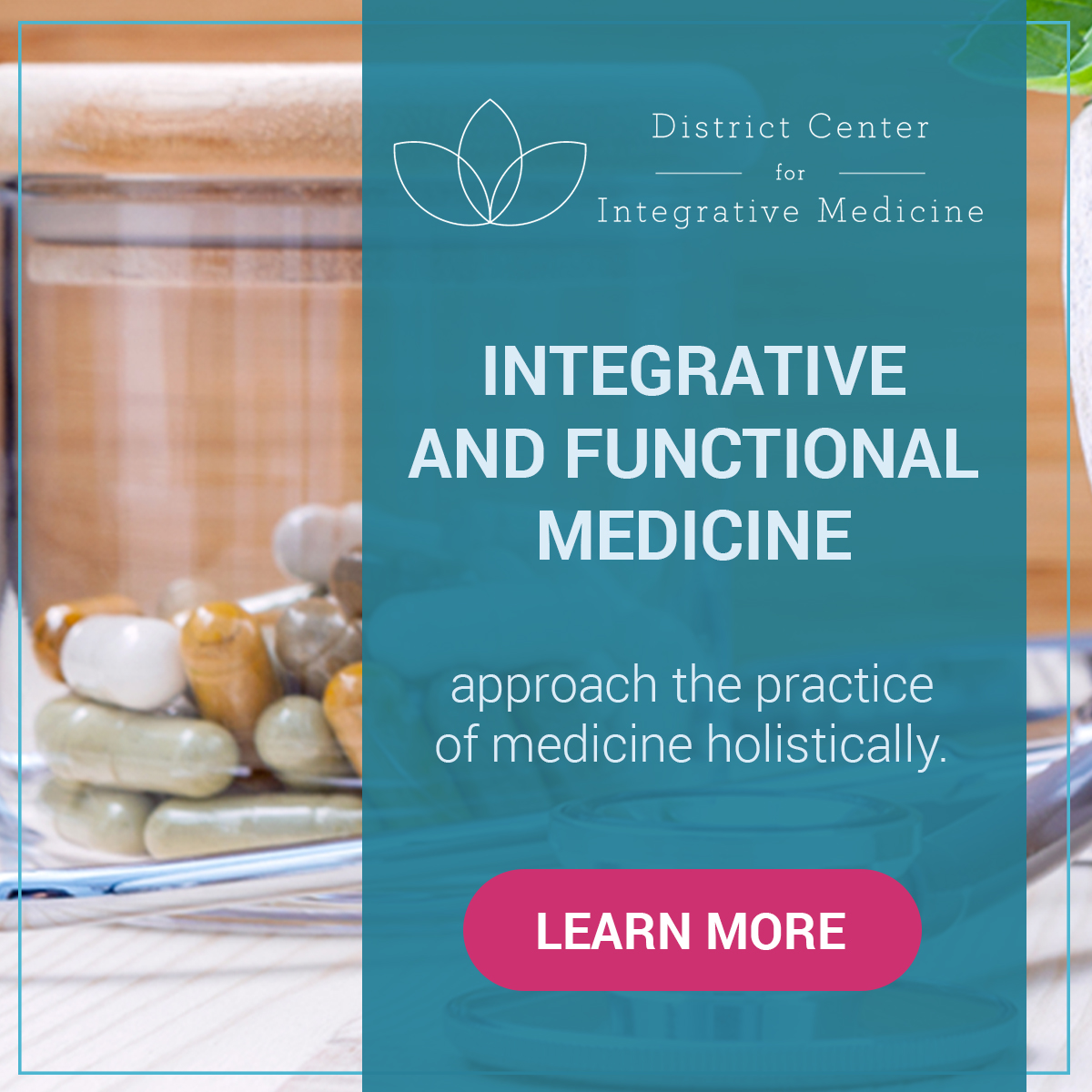 Media Contact
District Center for Integrative Medicine
202-251-7541
1915 I Street NW, 7th Floor
Source :District Center for Integrative Medicine
This article was originally published by IssueWire. Read the original article here.