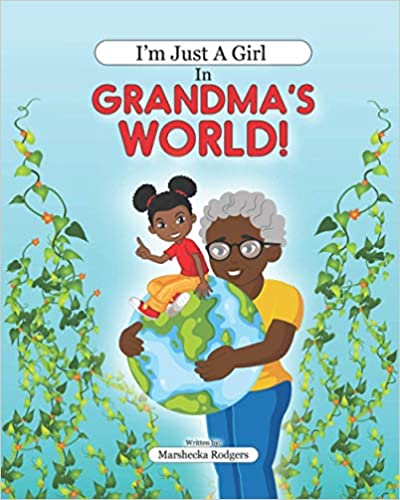 A book that examines the special bond between a grandmother and her granddaughter. Available on Amazon.
"I'm Just a Girl in Grandma's World" by Marshecka Rodgers was inspired by the memories and the special bond the author had with her grandmother in hopes that it would resonate with other children whose grandmothers play a special role in their lives.
Riverside, CA, USA - November 23, 2020 - For author and event planner Marshecka Rodgers, she knew she would write entertaining books one day. Rodgers released "I'm Just a Girl in Grandma's World" on September 25, 2020, on Amazon, and it is available in Kindle and paperback. In September, Rodgers says, "This book has been on my heart for a very long time, my beautiful grandmother sacrificed so much to raise me, and we had so many fun times together at the beach. My grandmother was my best friend; she passed away four years ago (2016), and it was one of the hardest times of my life because she is all I've ever known. I'm so grateful for everything she taught me that words could not adequately express how grateful I am, and I miss her so, so much! So, I started writing to capture all of the good times we had together in a book. When I was a very young kid, I always had visions about one day becoming an Author and now felt perfect. The ebook went live one day after my fortieth birthday, but my favorite aunt passed on my birthday due to Covid, so everything was put on pause."
Dr. Melissa Caudle, a best-selling author of children's books, says, "This book is very special. As a grandmother, I cherish my time with my granddaughter, so this book resonated with me. The story conveys a strong message about the bond between a grandmother and her granddaughter."
Rodgers told Caudle, "I'm unique as an author because I write books from the soul. As a new author, my goal is always to leave love and my soul in everything I do! This applies in my classroom with my students too, and now my debut book."
REVIEWS
Loved this book, a great gift to give to your children! A beautiful story about the love shared between a grandma and her granddaughter. My daughters loved it!

This book was amazing and a true joy to read!

The book was excellent, and my daughter sincerely enjoyed the book.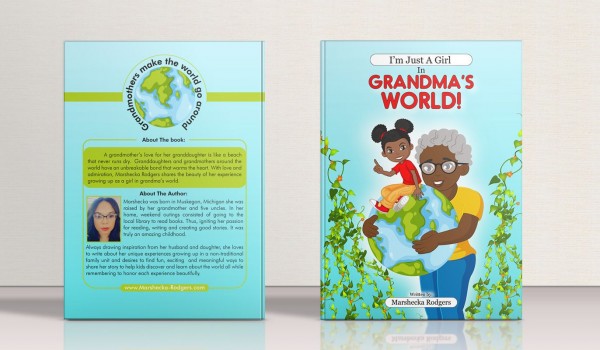 ABOUT THE AUTHOR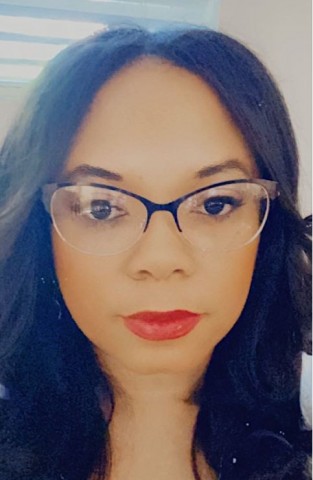 Marshecka Rodgers was born in Muskegon, Michigan. Her grandmother and five uncles raised her. Her weekend outings consisted of going to the local library to read books. Thus, igniting her passion for reading, writing, and creating good stories. She had truly an amazing childhood. As an author, she always draws inspiration from her husband and daughter. She loves to write about her unique experience growing up in a non-traditional family unit and desires to find fun, exciting and meaningful ways to share her story to help kids discover and learn about the world all while remembering to honor each experience beautifully. Marshecka also teaches event planning in local high schools and a strong passion for wedding planning, where she has designed magical evens published on a myriad of platforms.
To book her wedding services, visit Chiqueweddingsandevents.com
For additional information or for interviews, public appearances, and book signings, contact the author directly at CreativeSoulBooks@yahoo.com or 424-308-4735.
Media Contact
Company Name: AAPH Press Distribution, LLC
Contact Person: Dr. Melissa Caudle
Email: Send Email
Phone: 5043018001
Address:1231 Williams Blvd
City: New Orleans
State: LA
Country: United States
Website: www.absoluteauthor.com