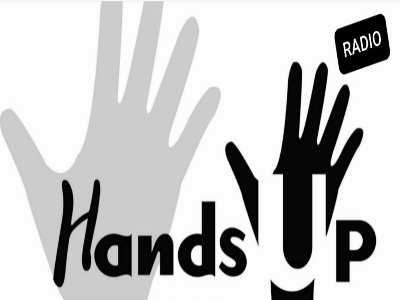 Frederick Hand from Trussville, Alabama launches Hands Up Radio.
Trussville, Nov 19, 2020 (Issuewire.com) - Hands Up Radio becomes a broadcast affiliate of Pacifica Radio Network. Hands Up Radio (HUPR) is a different kind of syndicated radio station that plays the latest hits in music. Hands Up Radio is a station that airs talk shows, news, and interviews that inspire, inform, and teach individuals across the world. Hands Up Radio will kick off with radio programs with The Frederick Hand Show, From The Streets To The Pulpit, And You Don't Stop with Chuck D., The Jimmy Dore Show, Spoiler Alert, and This Way Out. More shows are coming soon.
Mr. Hand, stated that he is excited about his affiliation with Pacifica, this gives us an array of radio programs that we can broadcast on our platform and give our listeners options to syndicated programs that they would not probably hear on other media outlets. Pacifica Radio Network is the oldest independent media network in the United States.
Pacifica owns and manages five listener-supported, noncommercial FM radio stations: KPFA in Berkeley, California (inaugurated in 1949); KPFK in Los Angeles (1959); WBAI in New York City (1960); KPFT in Houston (1970); and WPFW in Washington, D.C. (1977).
Pacifica also funds and promotes news and public affairs programs, most notably Democracy Now! and Free Speech Radio News, for its own and nearly 100 affiliated community radio stations. Mr. Hand stated that we are happy to be a part of Pacifica and we will continue to spread great radio programs on our platform.
More info can be found at www.handsupradio.com

Media Contact
Hands Up Radio
Source :Hands Up Radio/Pacifica Radio Network
This article was originally published by IssueWire. Read the original article here.