It's no secret commercial real estate is facing challenging times. Meanwhile, residential real estate is experiencing a surge in sales. D. Jean Coquilla, director of Atlantic International Realty Group is seeking distressed commercial real estate assets. A $350 million fund has requested them to obtain distressed hotels, 100-150 units in size in Florida, California, Texas and Georgia near airports, exits and downtown preferably flagged. In addition, they are seeking multifamily, lender assets, notes, retail, office buildings. Rent rolls and 2019 P and L's. They have investors open to discussing joint ventures. All information is confidential and kept between property owners and investors. Text: 415-484-8843.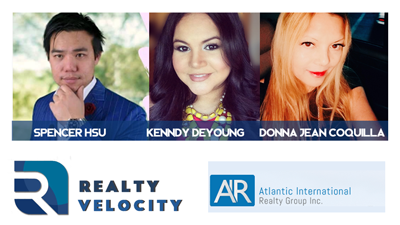 A combined 39,965 homes and condos closed in Florida for September 2020, which is an aggregated increase of 23.5 percent. Data from Dr. Brad O'Connor, Florida Realtor's Chief Economist.
Many are migrating to Florida 2020. Record low mortgage rates make it easy for new residents to enjoy a tax-free tropical paradise.
"One month's supply is a good indicator of whether a particular property market is favoring buyers or sellers," Kenndy DeYoung, South Florida & Treasure Coast Realtor.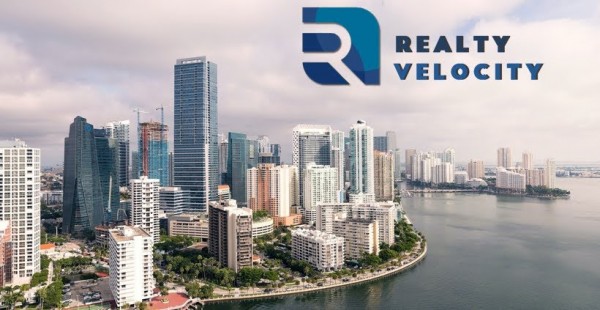 Rent payments increased by 92.2%-94.6% from September 27-October 27, 2020. "If you have tenant evictions, it's good to reach out to an attorney," as opined by Rocco Papalia, attorney. Keeping communication open with tenants and subtenants is helpful.
Concerning CMBS and forbearance, retail, hotel and student housing are the hardest hit. Fewer loans are approved and there's a 65% delinquency rate. It could last a year or so.
San Francisco Bay Area continues the trend as one of California's hottest markets. In parts of Silicon Valley, single-family homes continue to hit record highs when there should be some slowing down closer to the holidays. All variables that contribute to property appreciation continue to point upwards, with work from home policies being extended, and the fundamental need for more space.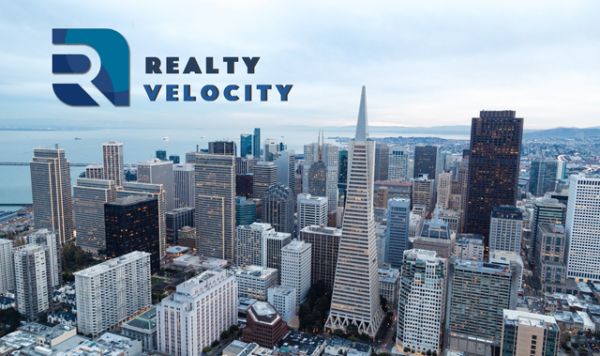 "With mortgage rates dropping to multi-decade lows, there has never been a better time to obtain a loan or cut monthly mortgage payments," per Daniel Costantini, Mortgage Specialist. Realty Velocity's secure internal client system was created with a buyers edge. Loans currently in the system will close at very low rates. The platform is also helpful for foreign buyers. The professional network includes realtors, brokers, real estate developers, attorneys, loan and escrow professionals that can assist in complex transactions. In addition, Realty Velocity plans to expand in several states and encourages multilingual professionals to inquire.
"Price increases are not seen in every county. San Francisco condos are the worst performing sector resulting in the most inventory in the last 15 years. Prices have declined slightly but this presents fantastic opportunities for those locking in low rates while having a lot of homes to choose from," per Spencer Hsu, Bay Area Tech Realtor.
Realty Velocity is a media company and real estate platform with a growing network of real estate and related professionals which can choose to be featured in news articles and television as a realtor/network professional.
For more information, visit:
Media Contact
Company Name: Realty Velocity
Contact Person: Kenndy DeYoung
Email: Send Email
Phone: (323) 388-5333
Address:323 Sunny Isles Blvd.
City: Sunny Isles 33160
State: FL
Country: United States
Website: https://realtyvelocity.com