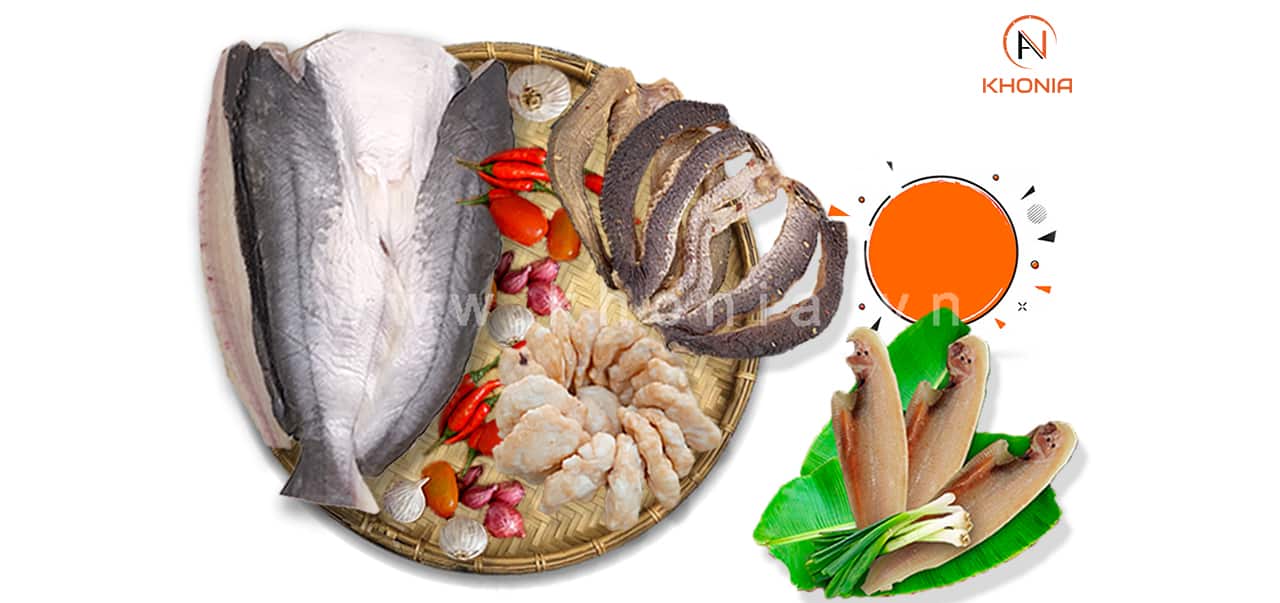 November 11, 2020 - For those who love dried fish and abalone, Khonia is the brand that serves dry specialties, especially dried fish and abalone, at unmatched prices. The brand's promise is to offer a premium quality product for use personally or to be gifted to loved ones. Working mainly in the field of food for families, Khonia follows a traditional approach to preserve the food, especially drying fish, just the way grandmothers used to do.
Khonia is a Latin word and means 'to dry'. 'Nia' was a special tool used to dry fishes in the olden days. Besides drying fished, it was also used to dry many other food items. Nia is also used in the kitchen to store food and make hanging platforms. The name Khonia has come to mean the technique used to dry fishes. The brand Khonia is dedicated to preserving this tradition and bringing excellent quality abalone and dry fishes to everyone's table. 
Preserving old memories, Khonia tries to follow the age-old techniques. They further try to build a long-lasting bond with clients. Trying to give the product a home-made touch, the team visits different places to discover local memories and traditions held by families. The fresh aroma of kitchen counters smoke makes Khonia products a class apart. In addition, there are delicious and forgotten specialties as well. 
The online platform Khonia.vn is the place to visit to find more useful information about dry specialties, and guidance on how to choose the right products. Site visitors and fans should not miss out on their online consulting.
In 2020, Khonia is planning to deploy specialty stores in the central districts of Saigon. This will be done so that one can easily visit and shop for high-quality abalone and dry fish. Founded in 2016, Khonia is exclusively dedicated to preserving the taste and aromas of the past in its manufacturing and offering of products.
For more information, please visit: https://khonia.vn/ 
Facebook: https://www.facebook.com/dacsanmientaykhonia/ 
Zalo: https://zalo.me/0868840775 
Hotline: +84902929878
Media Contact
Company Name: Khonia
Contact Person: Media Relations
Email: Send Email
Phone: 02838691153
Address:687/12 Lac Long Quan, Phurong 10, Tan Binh
City: HCM
Country: Vietnam
Website: https://khonia.vn/