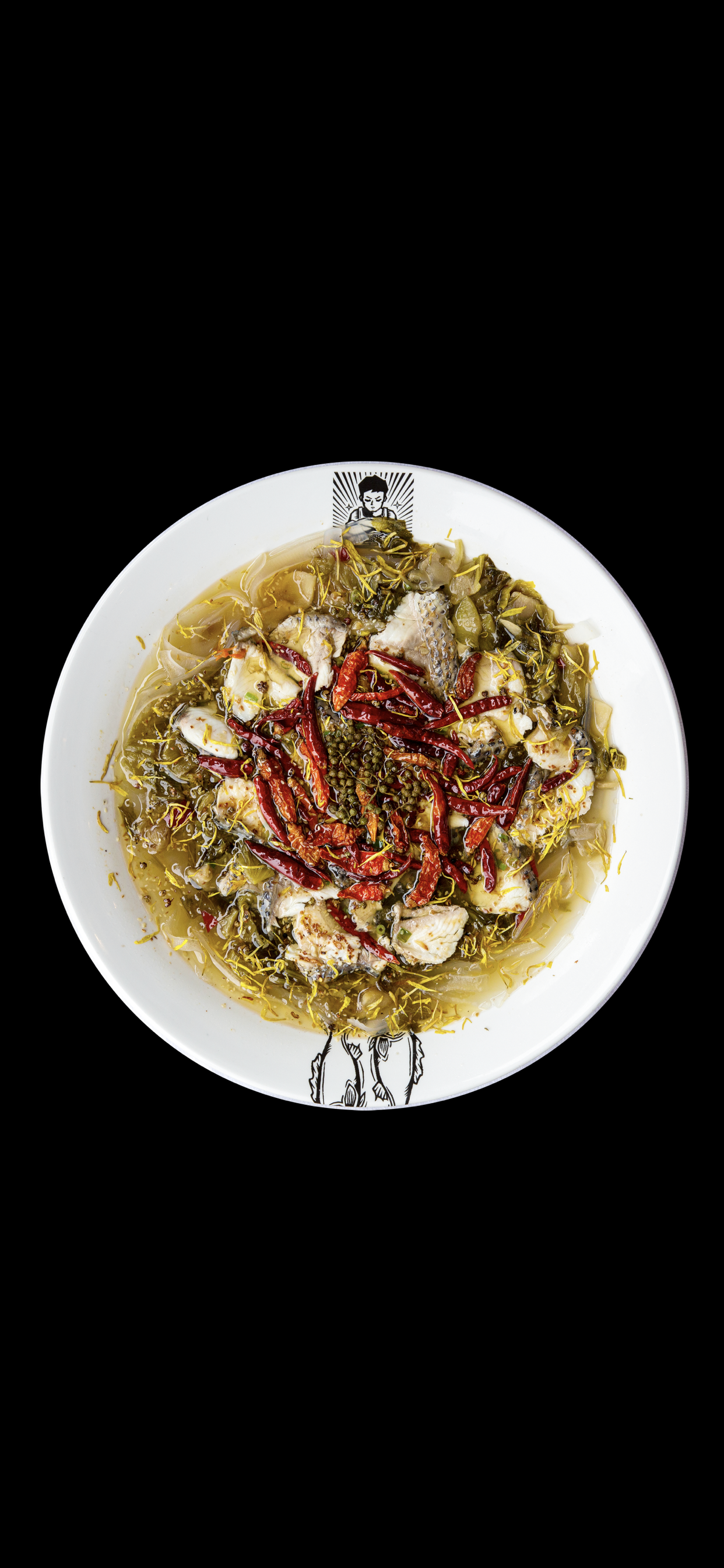 Innovative Chinese restaurant, B2J Suancai Fish, announces the grand opening of a new location in Houston
B2J Suancai Fish was founded by a strong and happy couple, following their visit to a ​Chinese Sauerkraut Fish restaurant in Guangzhou, China. This inspired their decision to open their first spectacular restaurant in the Seattle area. In their efforts to provide others with the happiness they got from genuine food, the business is now bringing the tastiness and flavor of Chinese meals to the people of Houston, with a grand opening of their fabulous new location that took place on November 4th, 2020. The classic, yet innovative restaurant has put together a series of events to celebrate the opening of this new location.
Over the years, Chinese restaurants have become increasingly popular in the United States and other parts of the world. Several restaurant chains have emerged in recent times to meet the increasing demand of consumers. However, B2J Suancai Fish looks poised to challenge the status quo by taking the Chinese eating experience a notch higher, by expanding their unique and flavorful offerings across the nation.
In line with the restaurant's goal of giving lovers of good meals the highest quality of experiences, B2J Suancai Fish is offering their famous signature dish - Chinese Sauerkraut Fish, which uses live freshwater fish cooked on site, as well as three other mouthwatering meals to satisfy customers. These dishes mentioned are the delicious Chinese Doughnuts, the flavorful and crunchy Fried Milk Custard, and their fantastic Sweet Rice Stuffed Lotus Roots. A trio of dishes that are good enough to leave everyone craving for more. The restaurant also offers a plethora of other options. It is worth noting that Buerjia also makes use of one of the best rice cookers on the market, imported directly from Japan!
The uniqueness of B2J Suancai Fish and their amazing dishes stems from the delivery of delicious yet healthy meals. It is truly something special to see this mixture of fresh ingredients and healthy foods that also taste great. It would be very difficult to turn down this restaurant anytime you're looking for a quality meal. The amazing Chinese eating experience that customers get without having to travel a thousand miles has also endeared the business to thousands of foodies across the nation.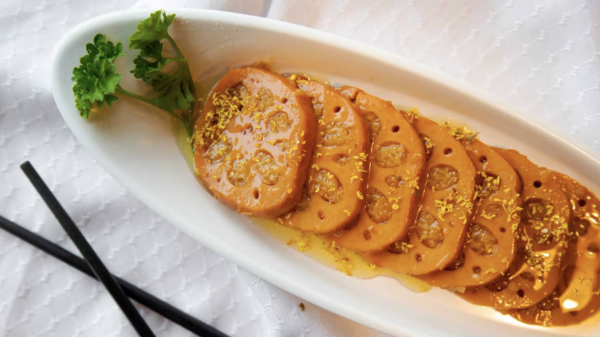 Customers who text their name to (832)888-9282 can join the restaurant's rewards program, as well as receive a free appetizer. Customers who join the rewards program from October 29 to November 18 will also be entered in for a chance to win free Chinese Sauerkraut Fish for a year! There will also be a photoshoot contest held that can reward customers with $300 Gift Cards. This is a series of events and specials that cannot be missed.
B2J Suancai Fish has a strong presence in three different locations across Houston and Seattle, with their Houston location being the youngest.
For more information about B2J Suancai Fish and the fantastic dishes offered by the restaurant, please visit - ​https://www.buerjiacsf.com/​
Media Contact
Company Name: B2J Suancai Fish
Contact Person: Media Relations
Email: Send Email
Phone: (713)239-2864
Country: United States
Website: https://www.buerjiacsf.com/