In line with recent reports, Chelle Trucking & Logistics is optimistic about the future of the shipping industry and plans to expand its fleet to meet rising demand.
(PRUnderground) October 29th, 2020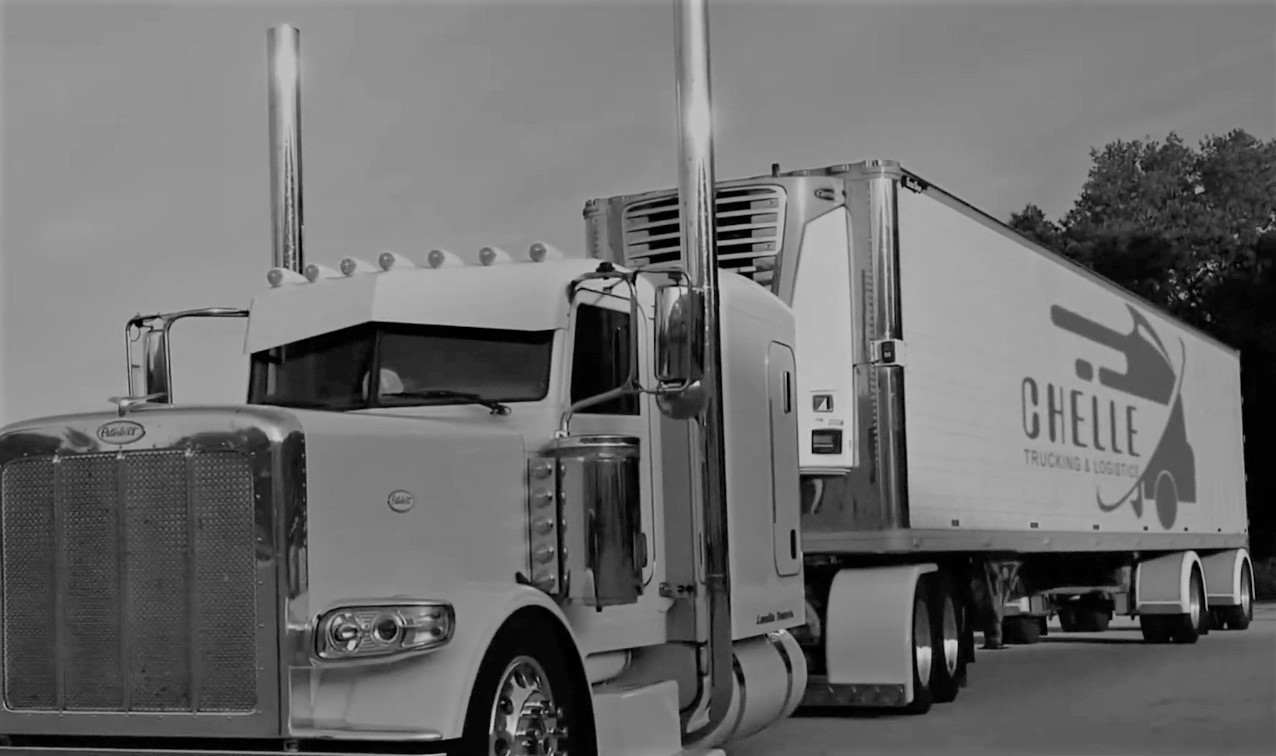 Chelle Trucking & Logistics is hiring 30 drivers over the next few months as the shipping industry continues to experience demand. Despite the pandemic, Chelle Trucking has continued to expand and provide a safe and stable environment for their current drivers across North America while hiring for new roles.
Overall, data shows the goods market and demand for freight have been recovering faster than other parts of the economy, said Chelle Trucking COO, Trivelle Simpson. "Logistics has proven to be a stable and consistent career during unexpected circumstances, and I'm looking forward to the continued opportunities for all drivers who join our company."
The company's optimism is in line with recent reports that show positive trends in shipping volumes. The American Trucking Association reports that tunnage hauled by fleets jumped 6.7% in September, and Ware2Go released a survey Sept. 24 showing market shifts brought on by the coronavirus are signalling unprecedented holiday season demand.
Chelle Trucking is continuing to invest in their people and invites new drivers to work together in a positive and lasting partnership. Company Drivers and Owner Operators can set their own rate, enjoy flexibility and a healthy work/home life balance, and receive universal health, dental, vision and drug benefits for them and their families.
"Truck driving is one of the most important jobs in the U.S. economy, and that's especially true today," said Ronice Harrison, CEO of Chelle Trucking. "Our drivers do more than just cover miles: they are delivering important goods and life-saving medicine to everyone across the country."
Those interested in learning more are encouraged to apply at drivechelle.com.
About Chelle Trucking & Logistics
Chelle Trucking & Logistics is an innovative freight delivery firm based in Atlanta, Georgia. They combine cutting-edge technology and decades of expertise to transport goods at a fraction of the cost charged by larger brokerage companies. To prove this is possible, they offer a firm price-match guarantee to all of their dedicated clients.
To learn more about their approach and charitable missions, visit chelletrucking.com, or reach out via email at info@chelletrucking.com or toll free at 1-844-424-3553.
The post Chelle Trucking to Hire 30 Drivers to Meet Shipping Demand first appeared on PRUnderground.
Press Contact
Name: Nishal Sukdhoe

Phone: 844-424-3553

Email: Contact Us

Website: https://www.chelletrucking.com
Original Press Release.