(PRUnderground) October 15th, 2020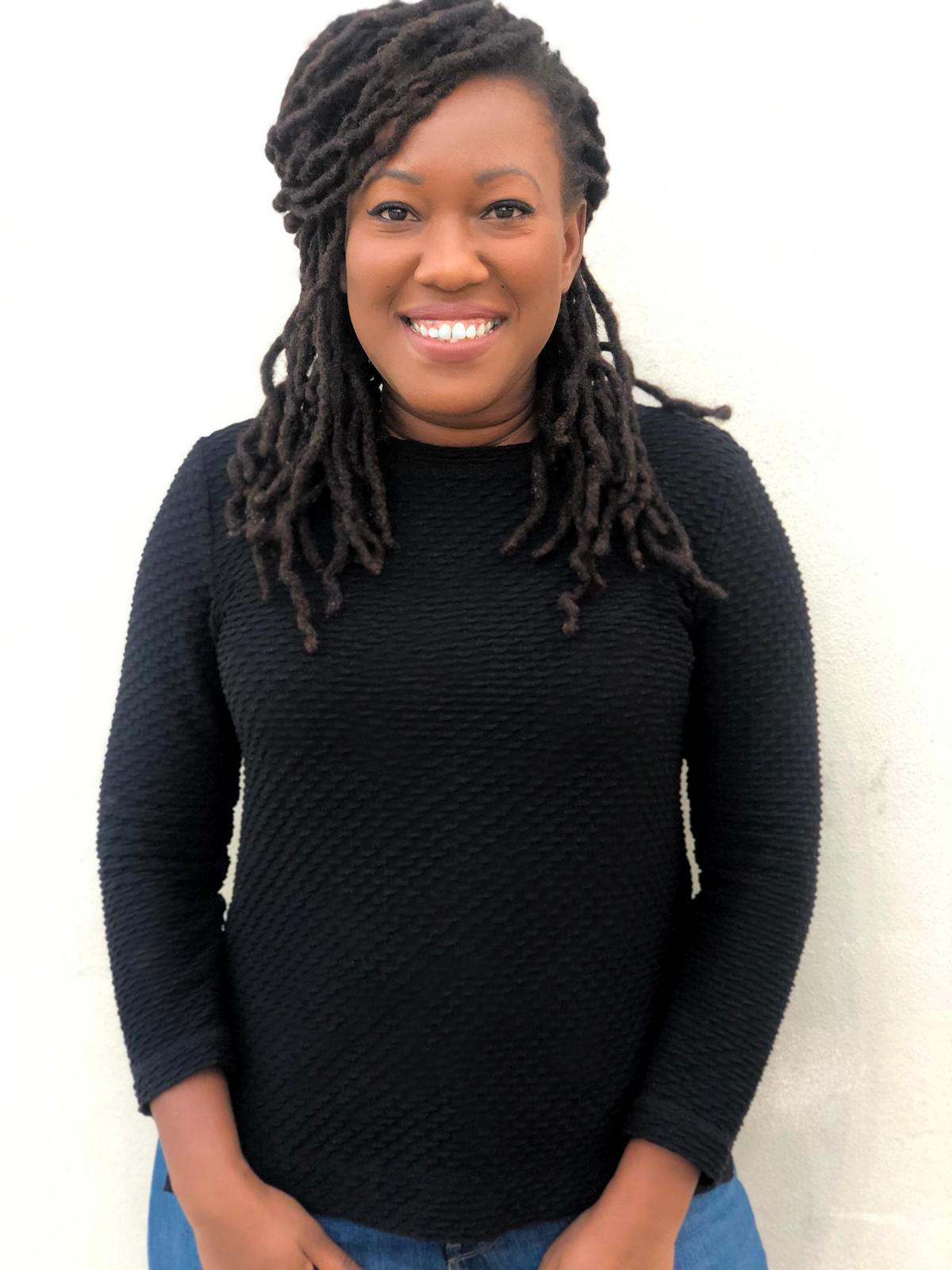 We Are Mini Masters is announcing the launch of its confidence-boosting clothing line for children of color. The line includes graphic tees with affirming messages and positive representation.
Founder Melonie Brown says she aims to fill a void in the marketplace for children of color, in that mothers often struggle to easily find products that empower their child. "Black moms know that representation matters, and they're on a mission to raise happy, confident children," she says, "So with these clothes we want to make Black kids feel seen and celebrated."
Brown adds the clothing line will aid Black parents in fostering a positive self-image in their kids. Her own father consistently promoted messages showcasing Black ingenuity, strength, and resilience, and she says that was a huge source of her confidence while growing up. "You want what you see over and over again, and not seeing yourself communicates to a child that you're not worthy, invisible, and unimportant."
Developing self-esteem is an important journey that all children will navigate. However, Brown says Black boys girls are often met with limited representation and a world that overtly tells them who or what they can and cannot be. We Are Mini Masters supports Black children in feeling good and positive about themselves, and creating their own narratives.
We Are Mini Masters can also impact the community. "What you pour into the children, the children can pour out into the world around them," Brown says.
Brown's professional background is in fashion and styling. Her future plans for the We Are Mini Masters brand include brag books, gratitude journals, and a blog featuring success stories of young Black entrepreneurs. "The younger generation has bigger dreams and fewer limitations," she says, "And I want them to have more access to young people who look like them who are succeeding in life."
About We Are Mini Masters
The post We Are Mini Masters Announces Launch Of Confidence-Boosting Children's Clothing Line first appeared on PRUnderground.
Press Contact
Name: Melonie Brown

Phone: 917-647-5056

Email: Contact Us

Website: https://www.weareminimasters.com
Original Press Release.