Urban Day Spa has two successful locations, one in Houston, and one in Spring, Texas. As a thank you to clients the spa is offering a discount on classic massage and deep tissue massage sessions on Mondays and Tuesdays through the end of October.
(PRUnderground) September 28th, 2020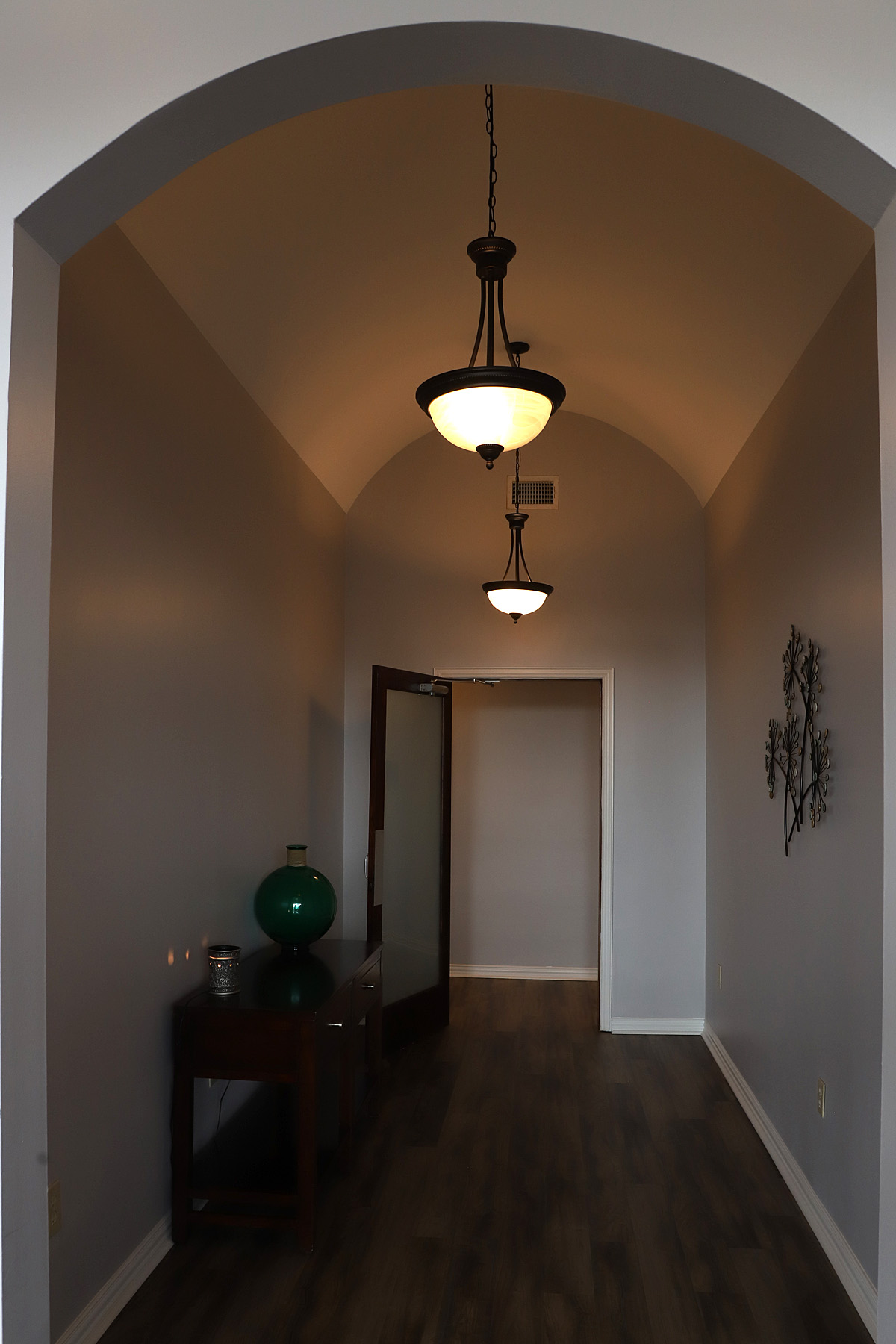 When it comes to spas that deliver remarkable services in Texas, Urban Day Spa has been a consistent leader, winning praise from its loyal customers. In exciting news, Urban Day Spa, recently celebrated its 9th anniversary serving the Houston and Spring, Texas communities. To mark crossing this milestone Urban Day Spa is offering a special discount on classic massage or deep tissue massage sessions scheduled on Tuesdays or Wednesdays. This limited time only offer is available by appointment only and ends on October 31st, 2020.
"We are passionate about providing the best spa services possible here in Texas to help our clients feel, look, and be their best," commented a spokesperson from the spa. "We've been grateful to be able to develop such wonderful relationships within our community and beyond."
In addition to classic massage and deep tissue massage services, Urban Day Spa also offers facial therapies; body treatment; hydrotherapy; and hand & foot-related therapies. Special spa packages are available delivering the ultimate in relaxations. Complete details are available on the Urban Day Spa website. Appointments can be made here: https://urbandayspa.com/urban-day-spa-make-a-spa-treatmentmassage-appointment
The feedback for Urban Day Spa continues to be positive across the board.
Tarajah H., recently said in a five-star review, "This is the best way to relax. My husband and I have been there six times, and each time we have left relaxed. They offer great packages and a knowledgeable staff, I can't wait to try the body scrub!"
For more information be sure to visit https://urbandayspa.com.
Locations:
6396 Louetta Rd
Spring, Texas (Near Klein Area)
832.698.1544
7014 Highway 6 N. Ste D
281.345.7070
Houston, Texas (Copperfield Area)
About Urban Day Spa
Urban Day Spa provides a full range of luxurious spa treatments including massage therapy, facial skin care treatments, body treatments and hydrotherapy treatments at affordable low prices with no contracts ever. Please call our local spa professionals at 832.698.1544 (Spring) or at 281.345.7070 (Copperfield, Houston) today to reserve your time for relaxation and pampering relief.
The post Urban Day Spa Celebrates its 9th Anniversary With a Special Deal Available on Tuesdays & Wednesdays Until October 31st first appeared on PRUnderground.
Press Contact
Name: Jose Carrillo

Phone: 281.345.7070

Email: Contact Us

Website: https://urbandayspa.com/
Original Press Release.