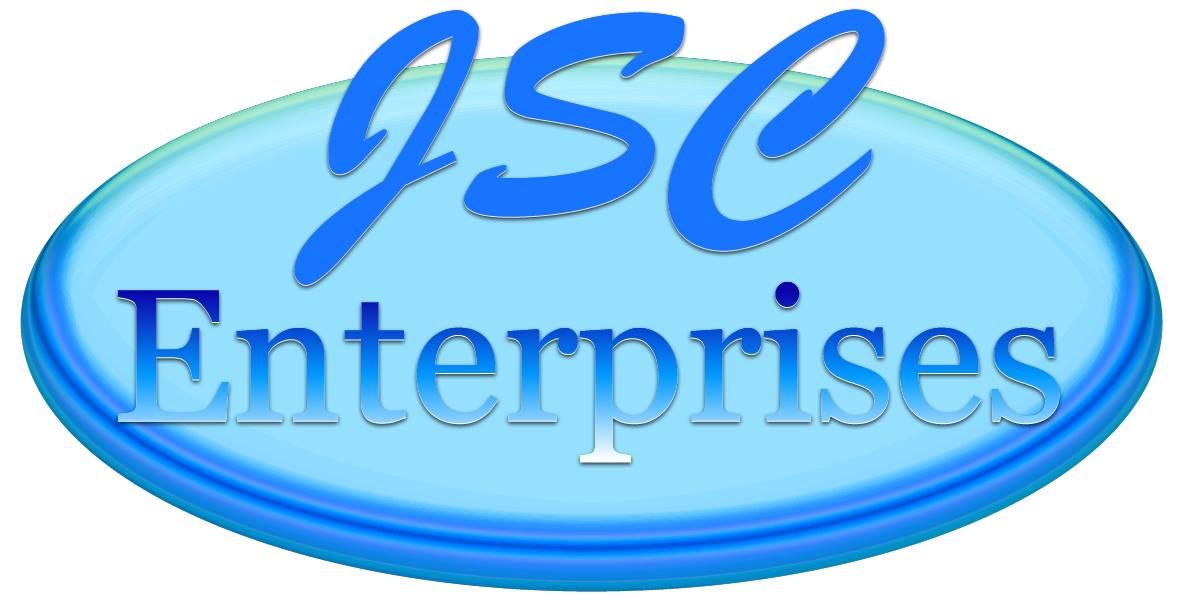 JSC Enterprises logo
Homeowners want to feel safe before calling an HVAC company during this pandemic lock down. Steve Cassell of JSC Enterprises shares what they are doing to make their customers feel safe while doing ac repairs in Locust Grove GA.
Steve Cassell, of JSC Enterprises LLC shares Covid-19 updates for doing AC Repair in Locust Grove GA.
Steve shares, "Our customers want to feel safe. That is why we wanted to share our updated protocol for doing air conditioning repair in Locust Grove GA. It is very important to us to protect the health of our clients and techs."
Steve said that they call the homeowner when they first arrive (instead of going to the door) to let them know that they're working on the unit outside.
Once they diagnose the problem, they call the the homeowner to let them know what's needed and to get authorization to do make the necessary air conditioning repair in Locust Grove.
If the homeowner wants a 100% contactless visit, he can let the technicians know that he wants to pay by credit card over the phone at the end of the visit.
Finally, if the situation dictates that the technician must enter the house, the technician will wear a mask when doing AC repair in Locust Grove.
Finally, Steve concludes, "We also request the homeowner to stay at least 6' away for the safety of both the homeowner and the technician."
Media Contact
Company Name: JSC Enterprises of Locust Grove
Contact Person: Steve Cassell
Email: Send Email
Phone: (470) 594-5868
Address:17 Seabolt Rd
City: Locust Grove
State: GA
Country: United States
Website: http://www.heatandairatlanta.com/locations/ac-repair-locust-grove-ga/