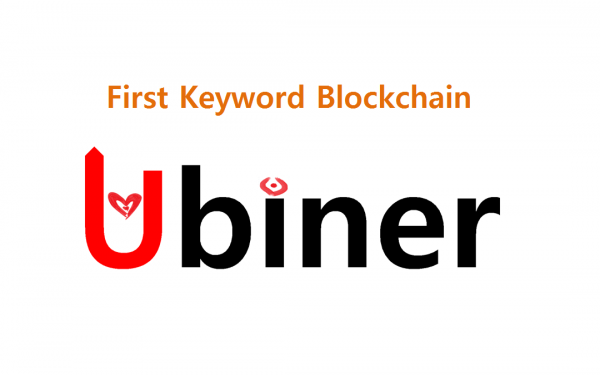 Ubiner, which users can make money by texting on a smartphone with AI technology was launched in December.
Ubiner is a system for sharing platform revenue through keywords with participants. Through the platform, participants become 'Keyword platformers' and can participate in Ubiner Token Economy with sharing profits. They can participate in production, distribution, sales, and consumption to create and contribute to consumption, consequently expanding the ubiner ecosystem.
The system is a patented cryptocurrency platform service with blockchain AI technology and the world's first system to provide cryptocurrency when using text. Usually, users send text messages on their smartphones or send messages to friends via social media on the Internet. In this process, Ubiner can make money even while drinking a cup of coffee.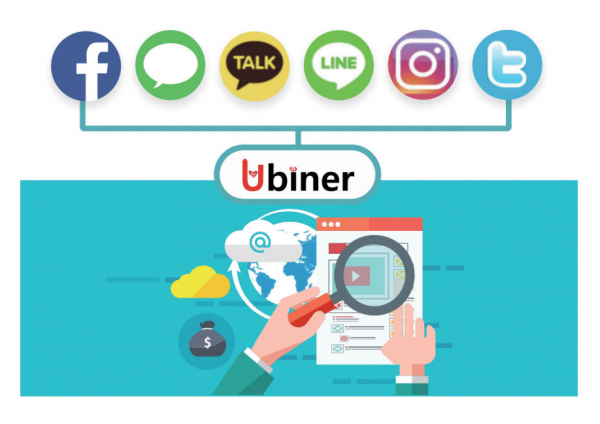 For example, if user registers a keyword for a particular book that people search a lot, he can earn more quickly. If user find and register the keyword about book which people search thousand times a day, he'll earn money same as the quantity of search.
This process will generate far more revenue than expected and will be even more profitable given the rapidly growing platform. Users can download 'Ubiner Keyboard' from Apple App Store or Google Play Store and use it easily on their smartphone.
Since the site is currently open free of charge, competition will become more intense, so people need to visit the site and register your keywords as soon as possible. Experts said that Ubiner is a effective keyword-accessible tool that gives users the opportunity to become millionaires and is showing the future of earning money with the latest AI technology.
Media Contact
Company Name: Ubiner
Contact Person: Kim In Young
Email: Send Email
Phone: +821093043893
Country: South Korea
Website: http://ubiner.com/