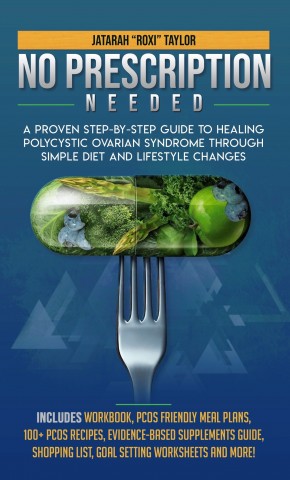 Holistic Health and Wellness specialist Roxi Taylor is pleased to announce the release of her new book, No Prescription Needed - A Proven Step-By-Step Guide to Healing Polycystic Ovarian Syndrome through Simple Diet and Lifestyle Changes. The book detail Roxi's many years of medical research and first-hand experience dealing with Polycystic Ovarian Syndrome (PCOS) and is a must-read for every woman of reproductive age.
PCOS is a hormonal, endocrine, and metabolic disorder common among women and can lead to serious health problems, such as infertility, diabetes, heart disease, and even cancers! Since its symptoms are widespread, most women suffering from PCOS are often misdiagnosed and treated with "Band-Aid" pharmaceuticals which can lead to even more harm. In her book, Roxi Taylor demystifies PCOS by explaining its underlying cause-insulin resistance, hormone balance, and inflammation. Readers will easily understand how diet and lifestyle can influence reproductive hormones and decrease the risk of diabetes, heart disease, and infertility.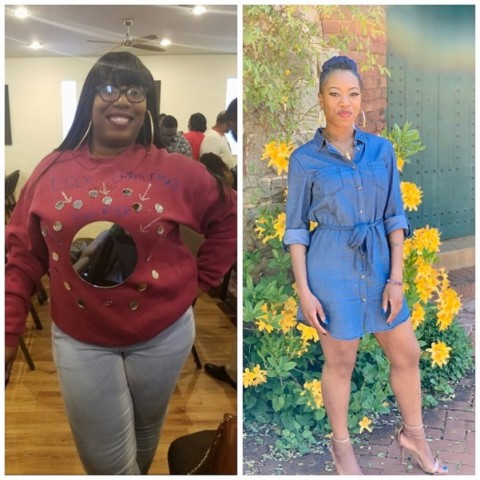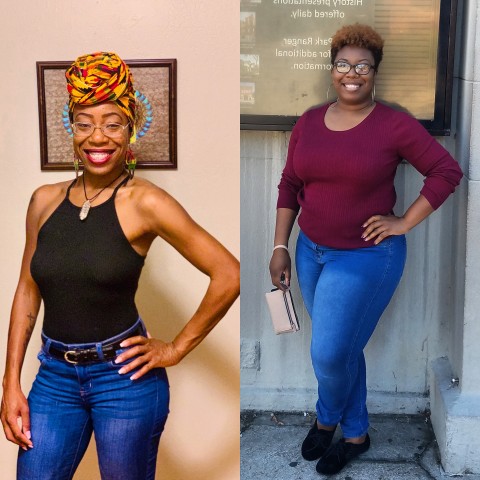 Dr. Henele E'ale, Founder of the Energetic Health Institute had this to say about the book, "No Prescriptions Needed DELIVERS! Jatarah does an incredible job of candidly sharing her challenges and triumphs in a way that will inspire her audience to take full control of their health with the most powerful medicines known... organic, plant-based foods & herbs. I loved reading her story and I felt completely informed and encouraged from the first page to the last."
Roxi's practical handbook against PCOS consists of:
● A 30-day anti-inflammatory, hormone-balancing and gluten-free meal plan, including meal prep and meal planning tips
● 100+ delicious recipes — including smoothies, juices, and healthy snacks
● Daily self-care and stress management exercises, including meditation and journaling prompts
● PCOS shopping guide and food swap lists
● Supplements and herbs for PCOS
● Movement/fitness routines
● Sustainable tips to transition to an organic plant-based lifestyle (and the whys)
● And more!
You can get the book on Amazon.com and BarnesandNobel.com:
Roxi Taylor, is an avid writer and holistic health & wellness expert, with an extraordinary ambition to help others achieve a healthier lifestyle. She currently holds certifications as a Holistic Lifestyle Specialist, Holistic Health Practitioner and Holistic Nutritionist from Energetic Health Institute. She has also earned certifications as a Reiki Practitioner and Tea Sommelier from International Tea Masters Association respectively.
Her programs and courses like the Ditch PCOS®, Pure®, and Clean It Up!® are designed for those who have an active goal of naturally reversing chronic illness, managing symptoms, shedding unwanted weight, and to eat more mindfully. Roxi currently hosts a radio podcast called No SpanKs Allowed and a television show titled Becoming H.E.R.-Healthy, Empowered and Resilient, a one of a kind program focused on educating listeners on alternative healing, developing healthy habits, and how to easily make lifestyle changes that stick.
For more information about Roxi Taylor, visit http://www.finesselifeholistics.com
Media Contact
Company Name: Finesse Life Holistics
Contact Person: Jatarah "Roxi" Taylor
Email: Send Email
Phone: 929-266-9223
Country: United States
Website: http://www.finesselifeholistics.com