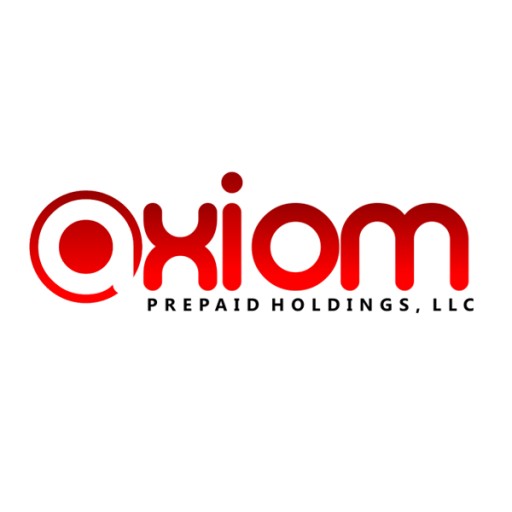 LONDON - October 10, 2019 - (
Newswire.com
)
​As prepaid cards – such as gift cards, travel cards, and payroll cards – continue to replace various paper payment options, more and more companies are capitalizing on that growth through white label cards. Yet, according to banking experts at Axiom Prepaid Financial, just as many companies are missing out on this added revenue stream and brand marketing opportunity for one basic reason: they lack the experience and know-how needed to run such a tech-heavy program.
"Teaming up with the right partner in launching and managing a white label program is essential to its success. Sophisticated technology is what powers the best and most effective programs," said Steven Foster, co-founder and president of Axiom Prepaid Financial, a global provider of end-to-end payment solutions doing business in the United States & Europe.
"White label" is the term used to refer to branded products created by a third-party resource. This year, Axiom introduced its white label program to complement its portfolio of tech solutions that facilitate marketing and distribution of prepaid Mastercard and Visa cards. The program integrates advanced digital tools to allow clients to create their own branded prepaid card programs to pay commissions, reward loyalty, and distribute compensation – which likewise help build company visibility and loyalty every time a card is used. At the heart of the program is Axiom's application program interface – or API – created by a team of experts that have more than 60 years of combined experience using innovative technology to enhance banking services.
"We know that the biggest obstacle to adoption of white label programs is, in essence, the unknown. We take that out of the equation. Our customers do not need any prior experience or knowledge to run their own prepaid card program. That's our job," said Foster. "Our API ensure their program is set up and managed efficiently and meets all compliance requirements."
Axiom gives clients access to comprehensive reporting tools for customer management along with a suite of integration options that allow for incorporation of cardholder services to existing applications and websites. Each client gets an individualized cardholder fee and revenue profile and a fully branded prepaid card. The time to market for a typical program is three to four months.
Foster said the white label program also offers a cost-effective alternative to traditional corporate payroll programs and investment advisory services.
For more information on Axiom Prepaid Financial LLC and its white label programs, go to axiompph.com or @axiompph on Facebook.
For media inquiries contact: Erin Andrews, whitelabel@axiompph.com
Press Release Service by
Newswire.com
Original Source:
Axiom's Digital Tools Mean Customers Need No Prior Experience to Run Effective White Label Programs