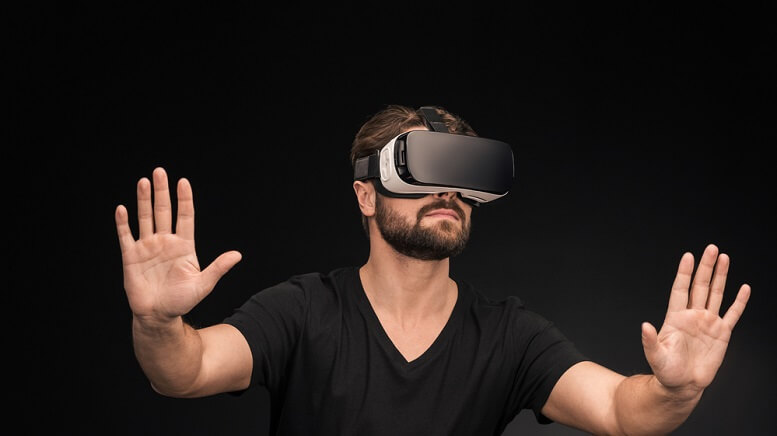 FB stock is trading up 1.5% today as Facebook (NASDAQ:FB) unveiled a host of new features at its Oculus Connect 6 Keynote in California.
Facebook has been trying to popularize augmented ad virtual reality technology since it purchased Oculus for $2 billion USD back in 2014, and today it took a significant step forward in those attempts by unveiling a host of new features for the technology. Thus far, consumer uptake of Oculus has been limited mostly due to the hefty price tag of the headset and the relatively limited uses of the technology. The company ...

Get the latest stock market news on StreetSignals. Follow public companies and get free stock research reports and stock market analysis data and stock tips.
All content provided by StreetSignals is subject to our Terms Of Use and Disclaimer.