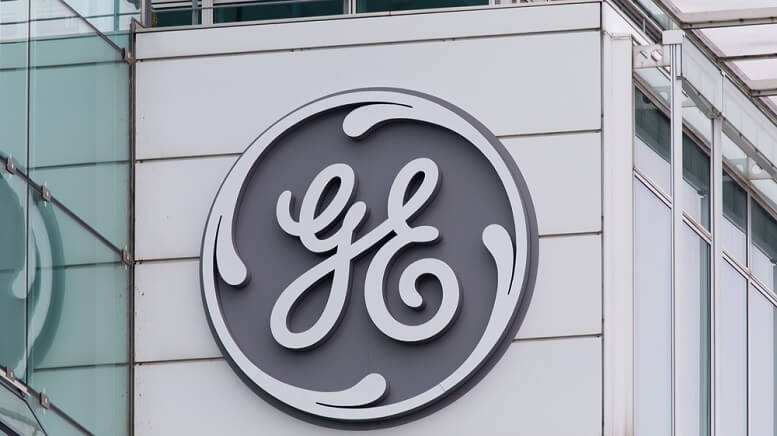 General Electric (NYSE:GE) shares are up 5.6% today after Citigroup analysts claimed GE stock recovery "could be more significant" than investors realize.
GE stock has been sliding for quite a while due to poor financial management and tanked 11% last month after a report by prominent fraud investigator Harry Markopolos claimed that the company had misled investors and that its cash and debt positions were significantly worse than the company had disclosed. Markopolos's report argued that GE's debt to equity ratio was actually 17:1, a substantial difference from the 3:1 figure that the company had claimed. ...

Get the latest stock market news on StreetSignals. Follow public companies and get free stock research reports and stock market analysis data and stock tips.
All content provided by StreetSignals is subject to our Terms Of Use and Disclaimer.