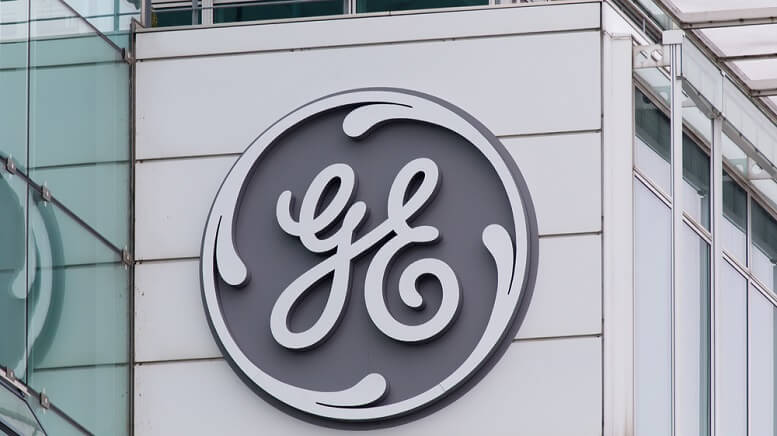 GE stock dropped 11.3% today as General Electric (NYSE:GE) was accused of concealing serious financial mishandling.

Opaque Financial Reports

The accusations were made by fraud investigator Harry Markopolos, who also blew the whistle on Bernard Madoff's Ponzi scheme. In a 175-page report, Mr. Markopolos claimed that GE was hiding $38 billion USD in potential losses and that the company's cash and debt positions were much worse than the company had stated. "GE's true debt to equity ratio is 17:1, not 3:1, which will undermine its credit status," Markopolos said. GE stock currently sits at a year-low ...

Get the latest stock market news on StreetSignals. Follow public companies and get free stock research reports and stock market analysis data and stock tips.
All content provided by StreetSignals is subject to our Terms Of Use and Disclaimer.