STC's advocacy group, the Immunization Ambassadors, released a quick guide for adults to decide if they should get a measles shot in the midst of the current outbreak
(PRUnderground) May 23rd, 2019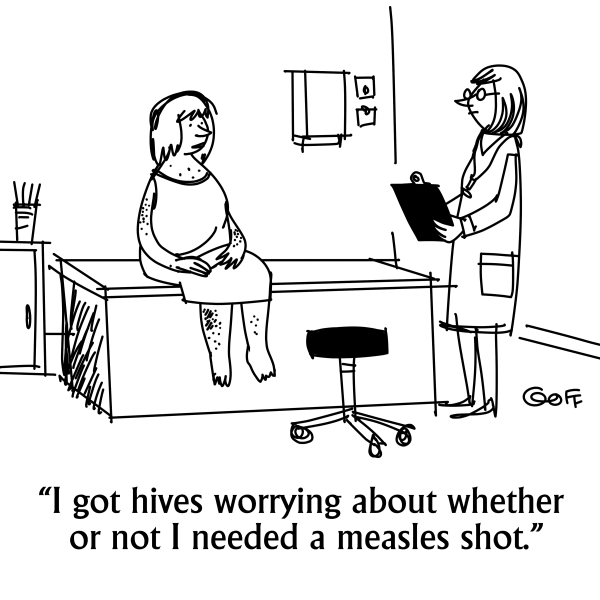 We all know about getting kids vaccinated against measles – they get an MMR shot at 12-15 months and a second dose at 4-6 years old. But adults are asking… Am I at risk? And if I am, what do I do?
Find out for yourself HERE
Disclaimer: The content of this tool was developed in collaboration with STC's Medical Director, Dr. Scott Hamstra. If you have additional questions or believe you are experiencing symptoms that could be measles, you should contact a local health care professional.
About Scientific Technologies Corporation
Tens of thousands die each year from the flu. New measles cases occur even though it was all but eradicated. Whooping cough still kills the young. These and many more diseases are diminished through the use of vaccines, public health prevention programs, and data intelligence. STC, through our innovative technology solutions and consultancies, is on the front line of this battle with its mission to create a healthier future. Ideas Start Here!
Press Contact
Name: Lara Popovich

Phone: 480-745-8500

Email: marketing@stchome.com

Website: www.stchealth.com
Original Press Release.