NEW YORK - February 27, 2019 - (
Newswire.com
)
Eden Health, a primary care and insurance navigation company for employers, today announced a Series A funding round of $10 million led by existing investor Greycroft. Existing investors PJC, 645 Ventures and Max Ventures participated in the round along with new investors Convene, Aspect Ventures and Brand Foundry.
"While the explosion of digital tools has resulted in new ways to think about and manage our health, it has also added even more complexity to a highly fragmented benefits market. Employees are expected to navigate through dozens of distinct solutions, often while they are sick and least able to manage their care," said Matt McCambridge, co-founder and CEO, Eden Health. "We founded Eden Health so employers could provide their employees with a simple, personalized way to access the best healthcare in the world and navigate the complicated insurance landscape. Based on our rapid growth, it's clear that employees are looking for a central hub and a personalized care team to guide them along every step of their unique healthcare journey."
Eden Health provides the industry's only integrated solution for employers across primary care, mental healthcare and insurance navigation. Within minutes of downloading the Eden Health app, employees are partnered with a personal care team that provides 24/7 digital care, same-day in-person care at an Eden Health medical office, specialist guidance and referrals, and insurance navigation. Since its launch in 2018, Eden Health's solution has rolled out to multiple states and will have nationwide coverage by the end of the year.
"As the consumerization of healthcare accelerates, we are seeing increasing demand for a more intuitive, efficient way to access quality care," said Ellie Wheeler, partner at Greycroft. "By bridging elements that have been traditionally siloed – primary care, mental healthcare and insurance navigation – Eden Health is changing the way employees are interacting with their benefits."
"Eden Health does an incredible job making healthcare accessible and easy to navigate for Convene's employees," said Ryan Simonetti, CEO and co-founder of Convene, a network of premium places to work, meet and host inspiring events. "We know firsthand the value of Eden's platform and Convene is proud to be a new investor as they work to transform an evolving healthcare industry."
About Eden Health
Eden Health is a primary care and insurance navigation company for employers, designed to elevate the health and wellbeing of employees everywhere. We help employees navigate today's complicated healthcare landscape across insurance, primary care and mental healthcare so they can make smart, well-informed and cost-conscious decisions. To learn more, visit edenhealth.com.
Contact: ​
​Adrienne Chen
​adrienne@noted-marketing.com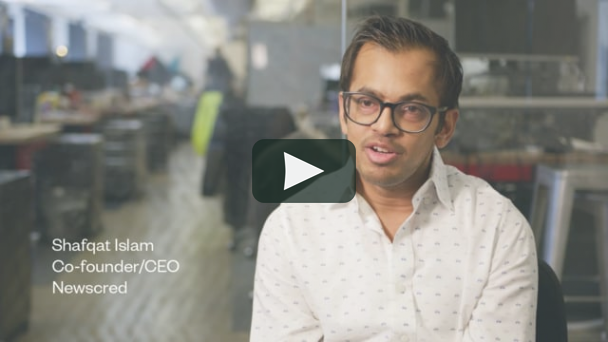 Related Links
Website
LinkedIn
Related Images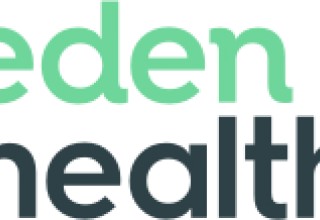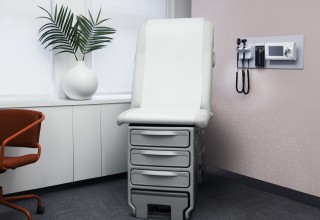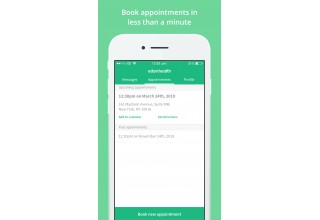 Press Release Service by
Newswire.com
Original Source:
Eden Health Announces $10 Million Series A to Bring Integrated Primary Care and Insurance Navigation Solution Nationwide