The invitation only "Innovation in Immunization" Summit to be held February 4th and 5th at STC's Headquarters in downtown Phoenix will be a first of its kind gathering of the brightest minds in public and private sector healthcare.
Phoenix, AZ (PRUnderground) February 1st, 2019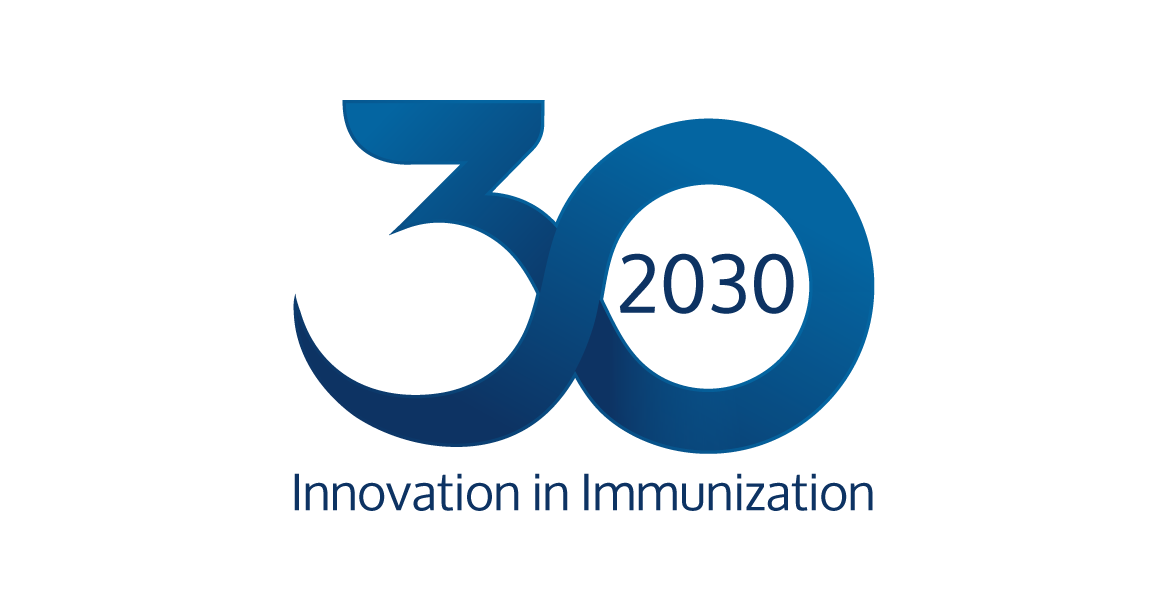 The summit is designed to increase public-private partnerships in the immunization ecosystem with a focus on preparedness and the newly released Healthy People 2030 goals.
"Public Health's traditional efforts that have fallen short of reaching previous Healthy People goals," said STC CEO, Mike Popovich.  "Pharmacy is key but there are barriers to working together.  But I am confident that this group of exceptional leaders will connect the ecosystem and make groundbreaking progress."
The user community, when empowered with the information in these immunization systems, will be able to address the challenges in protecting people from vaccine preventable disease. A perfect example is the current Measles outbreak. The Summit will tackle how data and public-private partnerships can exceed the Healthy People 2030 Immunization goals currently being established.
At the end of day two, the group plans to have several project plans mapped out and a date set for the next meeting. For more information visit https://stchealth.com/30for2030/ or contact us: marketing@stchome.com
About Scientific Technologies Corporation
Tens of thousands die each year from the flu. New measles cases occur even though it was all but eradicated. Whooping cough still kills the young. These and many more diseases are diminished through the use of vaccines, public health prevention programs, and data intelligence. STC, through our innovative technology solutions and consultancies, is on the front line of this battle with its mission to create a healthier future. Ideas Start Here!
Press Contact
Name: Lara Popovich

Phone: 480-745-8500

Email: marketing@stchome.com

Website: www.stchealth.com
Original Press Release.