Hollywood, CA (PRUnderground) December 7th, 2018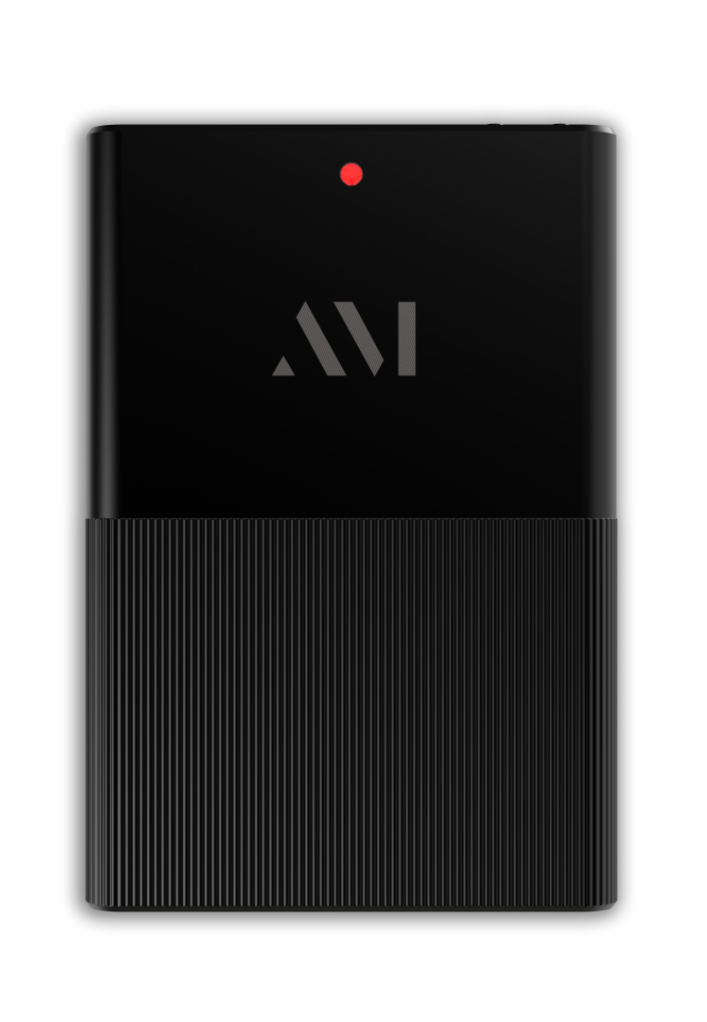 Aftermaster Pro (AFTM) is offering 10% off now through the month of December. By entering the code "SAVE10" at checkout you will receive 10% off of your entire purchase. This makes an Aftermaster Pro the perfect stocking stuffer this holiday season. Aftermaster Pro is the simplest solution for solving the TV dialogue and sound problems. It acts as a bridge from your source, such as a cable box, to your TV, and allows for the highest quality of audio from your speakers.
Recently featured on HSN, where units sold out within minutes. This revolutionary audio enhancer starts at $179.95. This gift box includes; the Aftermaster Pro audio enhancer, a 5' HDMI cable, USB power supply and a user manual. All orders placed by 10 MST Mon-Fri will be shipped out same day for fast delivery.
For those who suffer from hearing loss or are just fed up with adjusting their sound, this device is here to help.
"This is one of the best purchases that I have made in a while. I was skeptical at first but am glad that I bought this product. I will definitely be buying one for each of the other TVs in my house! This makes a difference in the sound quality and everyone in the family loves it."
– D. McCafferty, CA
TV screens have improved but audio hasn't. Using patented technology, Aftermaster Pro gives you louder, clearer audio using your TV's existing speakers or sound bars. Simply connect your programming source like a Cable box, Apple TV, Roku, XBOX, PlayStation and more into your TV using an HDMI cord and hear us fix the biggest audio problems while making everything else sound dramatically better.  (How it works)                                                                                       
About Aftermaster Pro
Aftermaster delivers unparalleled clarity, depth, fullness and volume throughout the entire frequency range without compromise. Experience the biggest sound you've ever heard without added distortion or loss of dynamic range.
We are an award winning audio lab developing groundbreaking audio technologies and products.
Our team of audio engineers and music industry veterans have produced, engineered and mastered more hit records than any other audio company in the world.
We know what sounds right.
Press Contact
Name: Randy Blakeslee

Phone: (630)-465-7087

Email: info@aftermasterpro.com
Original Press Release.