Hot Rising Reggaeton Artist to Headline Show in Miami Beach on December 29th
Los Angeles, CA (PRUnderground) November 19th, 2018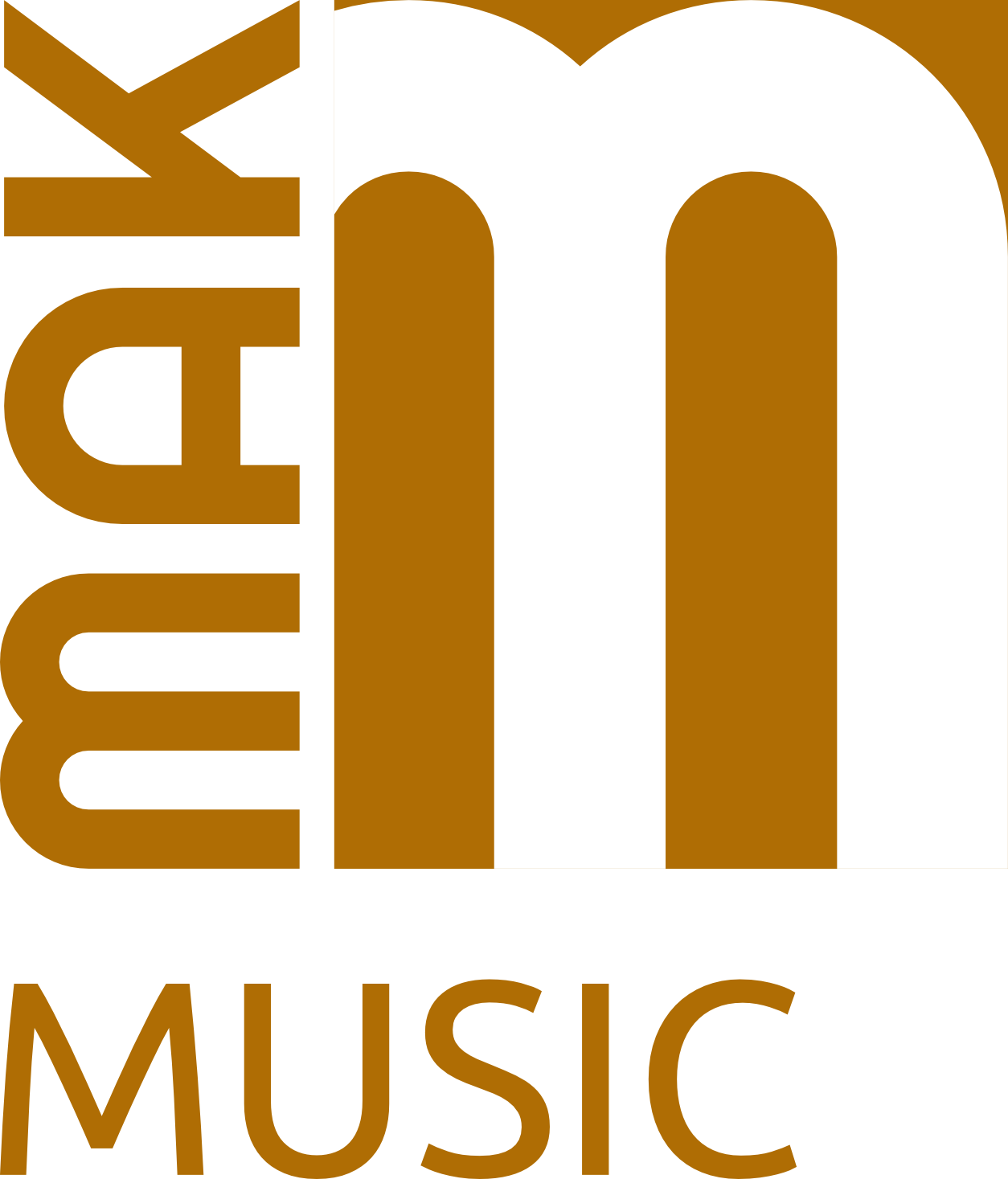 Breakout Reggaeton star Young Gambino is ending 2018 with a bang. The artist is set to release two highly anticipated singles, "Vente Conmigo" and "La Fiesta," at the end of November and is looking forward to his first major concert on December 29th, Young Gambino is positioned to roll into 2019 with style.
"La Fiesta" is a diverse track that will appeal to every kind of music lover. EDM beats and a memorable English verse are layered over a Reggaeton framework to form a compelling new sound that has gotten the attention of major Latin music artists. On "Vente Conmigo" Young Gambino collaborated with famous Latin artist Jory Boy and Drey Vuitton to produce a powerhouse sound that thrills. Both tracks were produced by Grammy-nominated producer The Beatllionaire, who has worked with artists Alex Rose, J Alverez, and MC Ceja.
Both "La Fiesta" and "Vente Conmigo" will be available later this month on all major music platforms and on Young Gambino's website.
Tickets are available now for the first major concert performance from Young Gambino. He's headlining a show on December 29th in Miami, FL. Bringing his hot new Latin-infused sound to new audiences, Young Gambino knows how to electrify a crowd and keep them dancing.
Expect great new releases from Young Gambino in 2019.  He's gearing up to announce new collaborations and releases in the new year.
About Young Gambino 
Young Gambino is a Reggaeton artist based in Orlando. The Columbian-American rising star came to prominence in 2005 as half of the Reggeaton duo Columbian Flow. Currently, Young Gambino creates solo hits. His latest singles "La Fiesta" and "Vente Conmigo" combine Reggaeton beats with Latin sounds to create a groundbreaking new movement. As co-owner of Platinum recording in Orlando, FL, Young Gambino continues to record hit after hit alongside frequent collaborator and award-winning producer The Beatllionaire. He is represented by Mak Music. Keep up with new releases from Young Gambino on Facebook, Twitter, Instagram, and YouTube.
About AMW Group
AMW is an award-winning marketing, communications and entertainment group.
Press Contact
Name: Team AMW

Phone: (310) 295-4150

Email: info@amworldgroup.com

Website: https://www.amworldgroup.com
Original Press Release.