The CoCreators 1 hour show precedes DJ legend Roger Sanchez's Release Yourself Radio show every week. World premieres of music from Love Vibration Nation planned.
Australia (PRUnderground) November 14th, 2018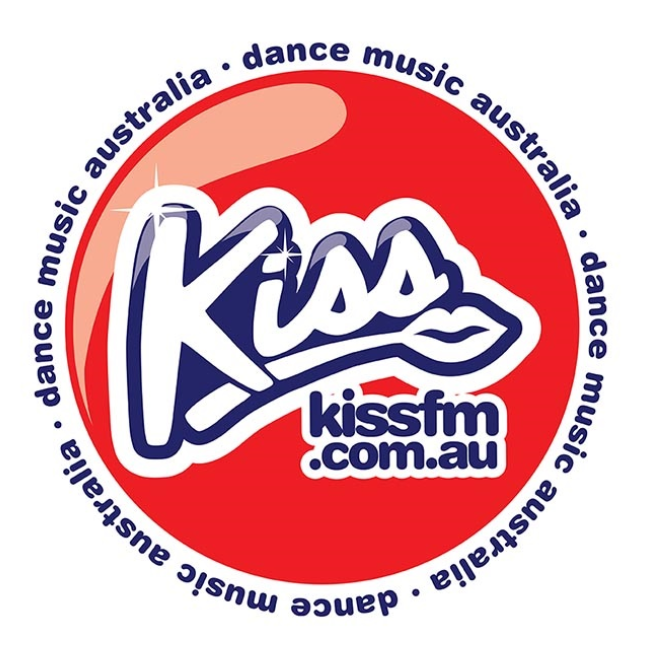 The CoCreators forward momentum has continued onward in a huge way this month. After charting in the Traxsource Progressive House genre Top 20 (#17) with their remix of Sonday for up and coming techno star Mikel Gil of Spain, the group began a relationship with Native Instruments because of their success in the last year, specifically in the Native Instrument STEMS format earning the number one artist rank in 2017 and 2018 to date.
In the last 6 months, The CoCreators have achieved 61 multiple genre chart positions worldwide and the good news continued today.
Kiss FM Australia and The CoCreators today announced that starting November 25th, The CoCreators weekly one-hour #LoveIsTheAnswer Radio Show will be on Kiss FM Australia on Sundays at 5 am before House DJ Legend Roger Sanchez Release Yourself Radio show.
"We really appreciate the opportunity to partner with Kiss FM on this opportunity." Say The CoCreators. "We will be producing unique content for Kiss and doing world premiers of our yet to be released tracks from Love Vibration Nation and our sub-label R3UK while keeping our format genre-free. We keep it funky with positive vibes and we always bring that music and the love to the listeners. This is our mission and it will never change."
Timmy Byrne, Station Manager and Program Director of Kiss FM Added: "So great to work with the CoCreators Guys – their attention to quality and abundant enthusiasm is inspirational – this is what good music sounds and feels like." Timmy Byrne – Kiss FM
For More Info on The CoCreators:
Love Vibration Nation Instagram
To Book The CoCreators Live: josh.t@mn2s.com
              For More Info on Kiss FM:
https://Kissfm.com.au
About Love Vibration Nation Music and Publishing LLC
Love Vibration Nation Music and Publishing LLC is a record label and publishing company specializing in House Music. We are members of the American Society of Composers, Authors and Publishers (ASCAP) since 2016. The label's music is distributed under Sony Music Group umbrella & MN2S (https://mn2s.com/label-services/) aggregated to 300 plus of the top stores and music streaming services around the world.
Love Vibration Nation Music and Publishing LLC is the home of The CoCreators.
Love Vibration Nation solely operates and owns sub Label R3UK, specializing in underground house music genres.
Press Contact
Name: Marco DiCristo President

Phone: 407-906-4572

Website: http://www.lovevibrationnation.com
Original Press Release.