Official sponsorship comes as The CoCreators prepare for their Kiss FM Australia show and Native Instruments does massive product launch to the public.
Florida (PRUnderground) November 9th, 2018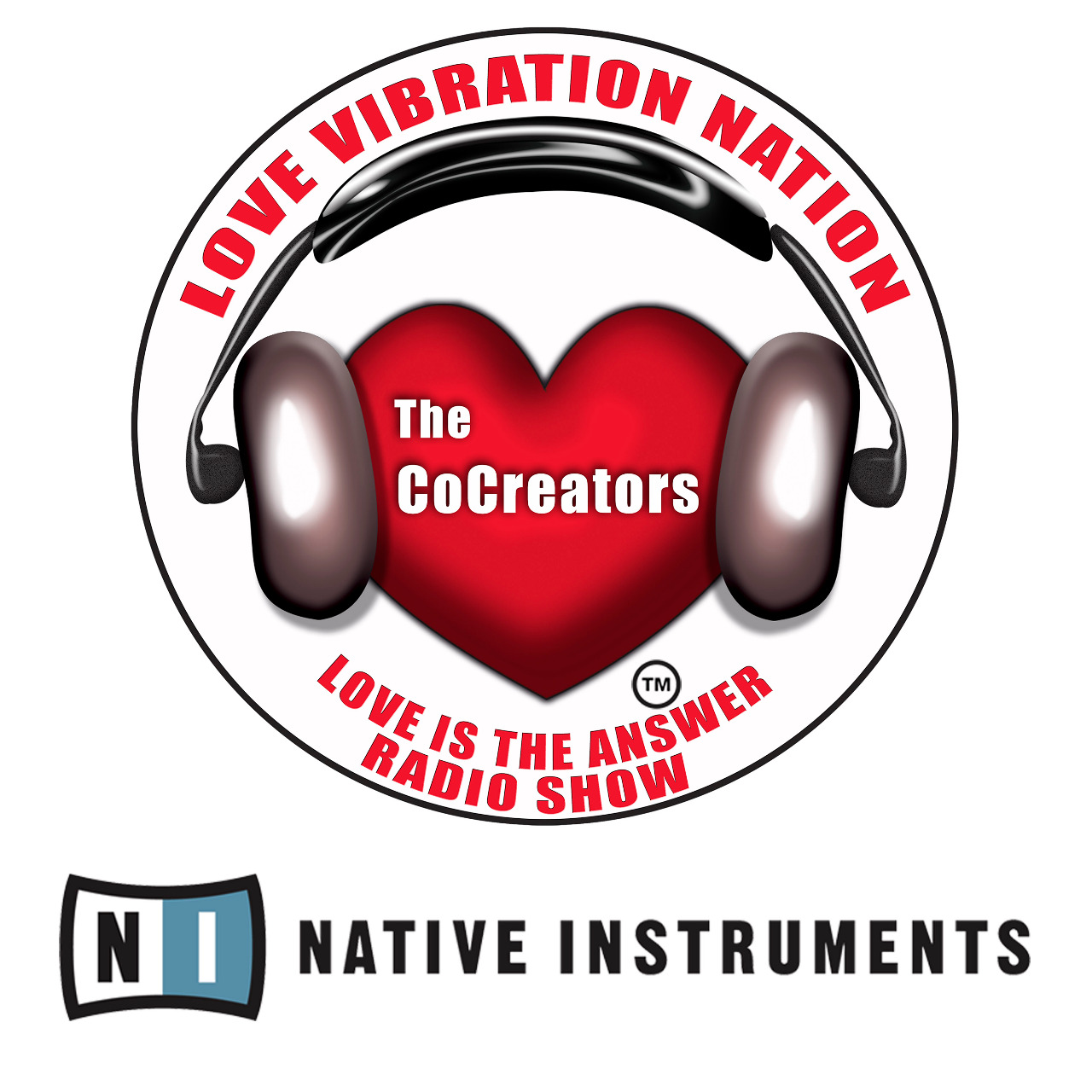 The Last 6 months have been busy, to say the least for The CoCreators. They have achieved over 60 chart positions worldwide across multiple genres including House, Progressive House, Indie Dance, Techno, Nu Indie Dance and Tech House.
CoCreators Chart Positions Music Stat Online Chart
Currently, The CoCreators are among the highest-rated artists on Traxsource and have been the top performers on the Native Instruments format STEMS charts for all of 2017 and all of 2018 so far. They currently hold 10 spots in the Traxsource STEMS Top 100 charts. 
In addition, The CoCreators continue to run and operate their labels Love Vibration Nation Music and R3UK (distributed by Sony and MN2S) and will be debuting their #LoveIsTheAnswer Radio Show on Kiss FM Australia this month. The show will appear every Sunday right before Roger Sanchez Release Yourself Radio Show. (More press will follow on this announcement.) 
Now Native Instruments and The CoCreators have come together in an artist sponsorship opportunity that was destined to happen.
"We have used a lot of the Native Instruments gear/hardware and software offerings for some time now." say The CoCreators "Now with the launch of the new S4 Controller, Traktor 3 Software, A Series Keyboards, Machine Micro and Komplete 12, the possibilities are endless for DJs and producers alike when it comes to creativity in production or our live sets. Our goal is to put love in every production we do, no matter the genre. Native Instruments helps make that happen. We are so very pleased to partner with a company we already believed in. A company that is recognized as the leader in game-changing gear and software alike. Thank you for the love Native Instruments. We look forward to a long and mutually beneficial relationship for years to come."
Andrew Burton of Native Instruments is very encouraged by the new relationship between the parties:
"Native Instruments is pleased to sponsor the CoCreators and their #LoveIsTheAnswer Radio Show. These guys have embraced our products full stop both in production and DJing while dominating the STEMS charts for the last two years. We look forward to great things and more outstanding music from our relationship with the CoCreators going forward."
For More Information on Native Instruments go to https://www.native-instruments.com/en/
Press Inquiries: press@native-instruments.com 
For More information on The CoCreators go to lovevibrationnation.com
For live booking inquiries on The CoCreators: josh.t@mn2s.com
About Love Vibration Nation Music and Publishing LLC
Love Vibration Nation Music and Publishing LLC is a record label and publishing company specializing in House Music. We are members of the American Society of Composers, Authors and Publishers (ASCAP) since 2016. The label's music is distributed under Sony Music Group umbrella & MN2S (https://mn2s.com/label-services/) aggregated to 300 plus of the top stores and music streaming services around the world.
Love Vibration Nation Music and Publishing LLC is the home of The CoCreators.
Love Vibration Nation solely operates and owns sub Label R3UK, specializing in underground house music genres.
Press Contact
Name: Marco DiCristo President

Phone: 407-906-4572

Website: http://www.lovevibrationnation.com
Original Press Release.