William R. Leibowitz' Sequel to Best Seller, "Miracle Man" Raises Disturbing Questions
New York (PRUnderground) May 24th, 2018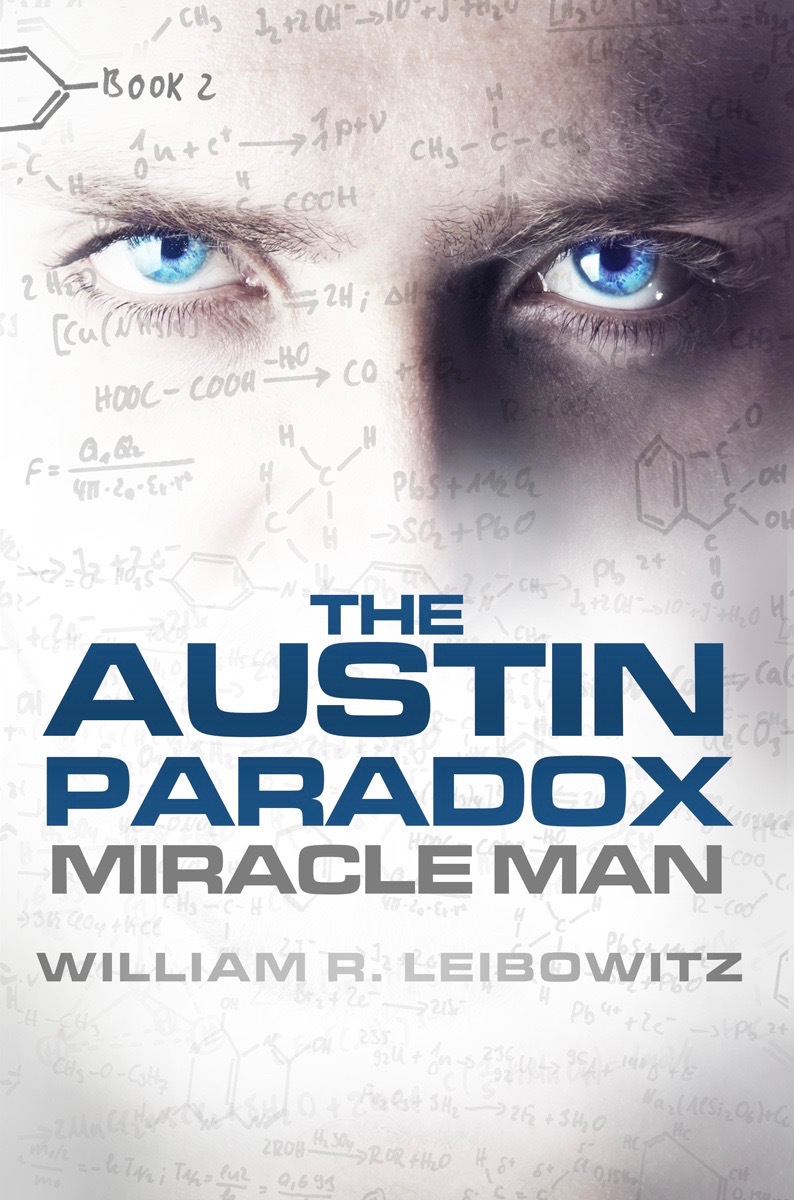 Manifesto Media Group, announces the publication of The Austin Paradox, the long-awaited sequel to William R. Leibowitz' award winning Miracle Man which was named by Amazon as One of the Top 100 Novels of 2015, a Top 10 Best Selling Thriller and a Top 10 New York Times/Amazon Best Seller.
The Austin Paradox continues the remarkable saga of Dr. Robert James Austin, the greatest genius in history, whose medical cures saved countless millions.
At the close of Miracle Man, Austin had lost his extraordinary intellectual powers in a laboratory explosion that was intended to kill him.  The Austin Paradox sees him struggling to find meaning in a life that has now become devoid of purpose.  As Austin embarks on a journey of self-discovery in an effort to regain his abilities, he battles private demons, otherworldly forces, and a government obsessed with controlling him. When ruthless political and business interests align to pose an existential threat to humanity, Austin is thrust into the maelstrom.  As time runs out to save mankind from extinction, Austin is confronted by a harrowing paradox.
Commenting on the controversial subject matter of "The Austin Paradox", author William R. Leibowitz, said, "The issues which are explored in this novel are the most compelling issues of our time. They must be addressed even if some readers find certain aspects of the book disturbing.  Robert James Austin lives in the same world that we all live in and neither he nor we can hide from the realities that weigh upon us."
About Manifesto Media Group
Manifesto Media Group (MMG) is a New York based book publisher that specializes in fiction that deals with meta-physical, spiritual and humanistic subject matter within an entertainment oriented context.
Press Contact
Name: Justin Lord

Phone: 9176085736

Email: mmg@miraclemanbook.com

Website: miraclemanbook.com
Original Press Release.