Shots go retail but still millions unprotected. Analyst Bill Davenhall reveals two surprising projections.
Phoenix, AZ (PRUnderground) May 2nd, 2018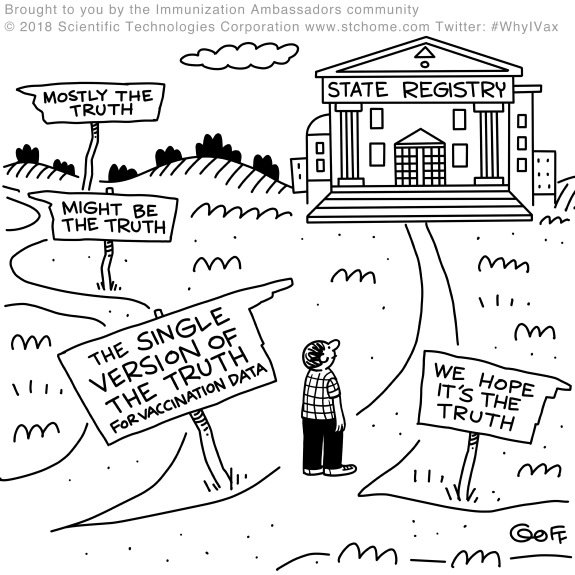 1. For the 2021-2022 flu season, an estimated 135 million adults in the US will likely NOT get a vaccination anywhere. This is why reminding people to get a flu shot—as well as making it more convenient—will continue to play a vital role in vaccinating more people.
As for making flu shots more convenient:
2. The CDC estimates that about 28% of the adults receiving a flu vaccination went to a retail pharmacy during the 2017-2018 flu season – and that's up about 4% over the previous year. This means that about 31 million adults choose the convenience of the retail store (versus a doctor's office, a medical clinic, their place of work, or a hospital).
Our projection:  By 2022, adults getting a flu shot in a community pharmacy (in a retail grocery or free-standing) will likely double – a significant increase indeed and one that would mean the majority of adult flu shots would be administered in pharmacies.
About Scientific Technologies Corporation
Tens of thousands die each year from the flu. New measles cases occur even though it was all but eradicated. Whooping cough still kills the young. These and many more diseases are diminished through the use of vaccines, public health prevention programs, and data intelligence. STC, through our innovative technology solutions and consultancies, is on the front line of this battle with its mission to create a healthier future. Ideas Start Here!
Press Contact
Name: Lara Popovich

Phone: 480-745-8500

Email: marketing@stchome.com

Website: www.stchealth.com
Original Press Release.