Now available on DVD exclusively to Walmart and Amazon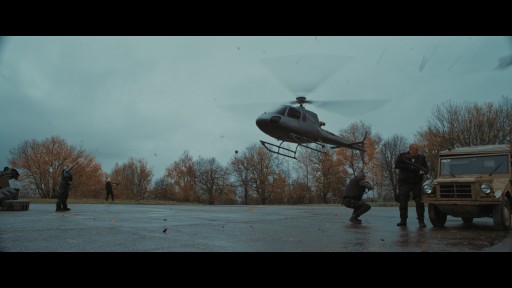 Hollywood, CA - October 7, 2017 - (
Newswire.com
)
Vision Films proudly presents Ultimate Justice, a film with non-stop action, kick-ass martial arts fighting sequences, and more explosions than a July 4th celebration. Directed by Martin Christopher Bode and written by Marco Theiss, Ultimate Justice is the ultimate in action entertainment.  Vision's DVD label is distributed through Sony Pictures Home Entertainment.
Starring Mark Dacascos (Agents of S.H.I.E.L.D, Hawaii Five-0, Iron Chef America),  Matthias Hues (Star Trek VI: The Undiscovered Country, Dark Angel), Mike Möller (Cloud Atlas), Brandon Rhea (Infernal Affairs 2, Push) the explosive and suspenseful Ultimate Justice is as much about vengeance as it is about teamwork and comradery.
A team of former elite soldiers are drawn back into action when the daughter of their former commander is kidnapped. Vowing vengeance on those responsible, they use all tools they have available—weaponry, martial arts, brute force and technology. The mission to track down the force behind the kidnapping causes the team to sacrifice their lives to uncover the truth, save the daughter and deliver justice.
Ultimate Justice will be available on to buy on DVD for $14.95 from October 3, 2017.
Martial Arts enthusiast Ruediger W. Kuemmerle financed the project, which, although being based in China, he filmed in his hometown of Goeppingen, Germany with local crew.  It is Kuemmerle's second feature film under his production banner Silent Partners.  His first film is the just recently released "One Million K(l)icks".  Kuemmerle is currently in pre-production on the sequel, which will also star Mark Dacascos.
Ruediger W. Kuemmerle says, "Ultimate Justice would not have been possible without an incredible young, ambitious and truly talented crew and the support of Mark Dacascos, a true hero of the martial arts industry and a personal hero whose films I grew up watching. The same for Matthias Hues, a great actor and true friend. After a lengthy post-production process we could not be happier with the final result and we are extremely pleased to partner with Vision Films who supported significantly in the final stages."
GET ULTIMATE JUSTICE
Walmart: https://www.walmart.com/ip/Ultimate-Justice/596780253
Amazon:https://www.amazon.com/Ultimate-Justice-Mark-Dacascos/dp/B074JS3LQH/ref=sr_1_1?ie=UTF8&qid=1506937747&sr=8-1&keywords=ultimate+justice
https://www.facebook.com/Ultimate-Justice-607044096112384/
ABOUT VISION FILMS:
Vision Films is an Independent Worldwide Distributor and VOD Aggregator of over 800 Feature Films, Documentaries and Music Programs from some of the most prolific independent film producers in the world. Led by Lise Romanoff, Managing Director/CEO Worldwide Distribution, Vision Films releases 2-4 films a month, across Theatrical, VOD, DVD, and television.  www.visionfilms.net
We are excited to present Ultimate Justice for review, and editorial inclusion. Review links are available; request yours today!  Interviews are available on request.
PRESS CONTACTS:
Nicole Newton-Plater
For Vision Films
310-860-7774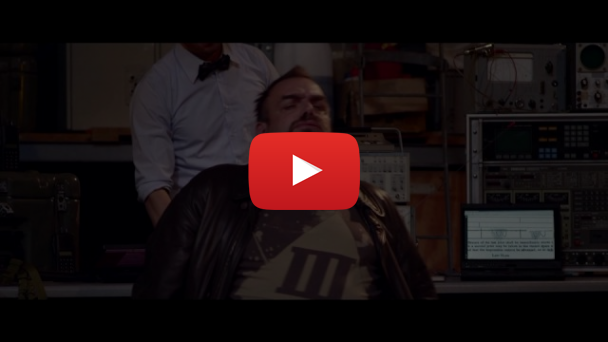 Related Images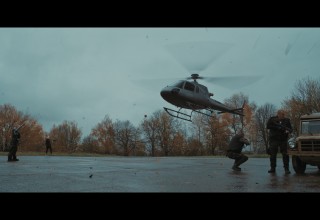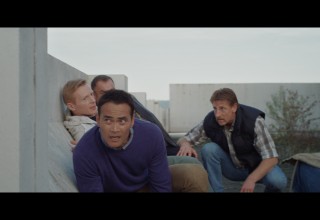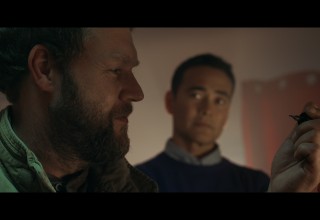 Press Release Service by
Newswire.com
Original Source:
Vision Films Presents Ultimate Justice