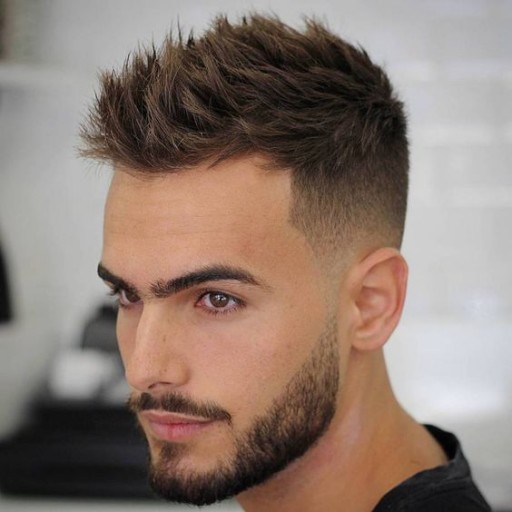 BISMARCK, N.D. - September 1, 2017 - (
Newswire.com
)
A businessman from Rehoboth Beach, Delaware, feels like the coolest person on earth right now, and he probably is. Logan Cassell has started a unique new venture in his hometown, which is to provide ice sculptures. Perhaps it is not what people would expect in a beach town, but it is this very uniqueness that is drawing so much attention to his new company.
The Ice Hotel is built once a year for one season only, after which it melts. This means that every year, the hotel is unique. Each year, builders try to outdo themselves in terms of the beauty of the hotel, and Cassell was beyond impressed. He loved not just the building of the hotel itself, but also the variety of sculptures found in the hotel's 'garden.'
"Being a sculptor myself, I am always fascinated by other people's designs and their choice of materials," says Logan Cassell. "Going to the Ice Hotel, however, was a real eye-opener. I've seen it been done before, of course. We have all heard of weddings where brides wanted a frozen swan to stand on the table. But this was different - this was art. And what made it so different was that each piece of art was made with the artist knowing fully that it would never last. It was heartrendingly beautiful and I decided that I had to do something like it."
As part of his business idea, Cassell is attracting young talented sculptors to work with him. Customers would be able to commission ice sculptures, each of which will be made by hand, never using any type of molds to create their stunning works. Because each piece will melt eventually, his greatest clientele will be found in event organizers, including weddings and the more upmarket ones.
Cassell adds: "I have worked with local schools that offer art classes, asking sculptors to come and help make the ice creations. It is an opportunity for them to experience a different material with which to create art. But what really matters to me is that it gives them the chance to experience what it means to create art for love, not for the permanency of it. Each piece will melt, after all, never to be seen by anyone again."
Although having only recently opened, Frozen Sculptures, as the business is called, has already attracted a lot of interest. Unsurprisingly, a lot of requests have been received for weddings, but they have had also requests for bachelor and bachelorette parties, as well as for a range of corporate events.
Because their key clientele comes from party-goers, however, Cassell has decided to add something special to the sculptures if so requested, which is the vodka luge. Because vodka doesn't freeze, it can flow freely on and through the ice. Each sculpture is fitted with a number of channels, in which vodka with food colorants can flow, with dramatic and beautiful effects. This has proven to be particularly popular with bachelor and bachelorette parties.
One thing that Frozen Sculptures doesn't do, however, is the frozen swan. If some couples would want a swan sculpture for their wedding, they will have to accept the artist's interpretation of what a swan looks like. Because no molds are used, each sculpture will look slightly different from the next or the previous one.
One bride had recently made a request for two swans touching beaks. She was over the moon with the result. Slowly but surely, as the sculptures started to melt, the swans separated from the beak. At that point, Cassell wanted to move the sculptures to the drain so they could melt away. However, the bride wanted her swans to be placed on the nearby river so they could float away together and eventually melt, while out of sight. This turned into such a huge success and it is still one of the most romantic events the company has ever taken part in.
"If someone was sitting downstream from the river," adds Logan Cassell, "they would have seen two ice swans floating by. What a sight to see! Some may think it is funny, but I thought it was incredibly romantic."
Opening Frozen Sculptures was a bit of a risky business. Average temperatures in Rehoboth Beach are quite high, meaning these sculptures are not suitable for everybody. However, orders are coming in thick and fast, also from other parts of Delaware, and some even from further afield. It seems that Logan has hit a frozen goldmine!
Related Images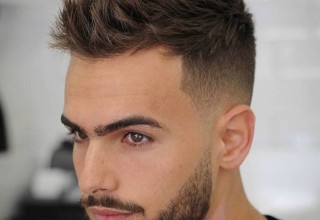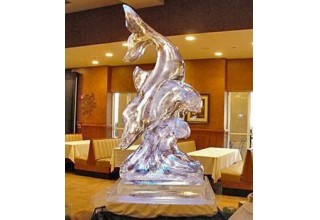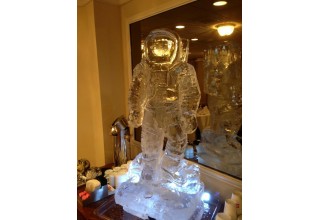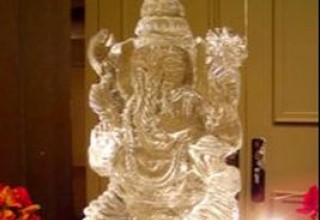 Press Release Service by
Newswire.com
Original Source:
The Coolest New Venture in Rehoboth Beach, Delaware