Facebook (Nasdaq: FB) stock update: Facebook Inc.'s second annual shareholder meeting will bring something new to the table...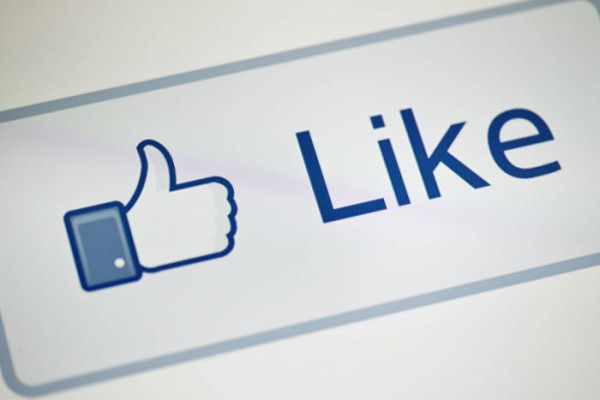 This year's gathering, to be held today at the Sofitel San Francisco Bay, could get feisty as it marks the first time stockholders are able to put their own proposals up for vote.
On the 2014 agenda are five proposals from groups of shareholders and two from the company itself. The causes range from equal voting rights for all FB shares to childhood obesity. Facebook will, as expected, recommend that shareholders vote against all of the proposed outside initiatives. The majority of shareholders are likely to follow Facebook's recommendations.
And with FB's dual-class share structure, Chief Executive Officer Mark Zuckerberg has more than 60% of voting rights - so what he says, goes.
The good news going into the meeting is that the Facebook (Nasdaq: FB) stock price is in much better shape than it was at the time of its first shareholder meeting on June 11, 2013. The social network's shares were languishing in the mid-$20 range in the summer of 2013. Presently, FB stock is changing hands around $61.
Also expected to be talked about at this afternoon's meeting are the social medial giant's multi-billion dollar shopping spree and mounting concerns over members' privacy.
Facebook's (FB) Buying Spree
On Wednesday, Facebook added a new feature to its mobile app that identifies music and television shows playing in the background. It then suggests users share them with friends.
The feature was the latest in a string of recent changes by Facebook in attempts to get members to divulge more detailed information on its social network. Earlier this week, FB launched a feature allowing users to nudge their friends to share more personal data (dating habits, marital status, etc.) about themselves. Last month, FB gave users the ability to categorize posts by activity.
Other fresh changes allow users to add tags to posts like "watching," "eating," or "listening."
All of the new features are used to help Facebook sell more targeted advertisements to a more targeted audience. You see, the more specific the information, the more valuable it is to Facebook - and the more expensive it is for advertisers to buy.
In a test with data handler Datalogix, Facebook said results showed ads on its network swayed users who saw them to purchase the advertised items. Facebook maintains ads on its site are more effective than those on TV, chiefly because FB helps brands narrow its customer base to those most likely to purchase an advertised product.
While some have raised a ruckus over the new features, claiming privacy concerns, many FB users embrace them.
According to a February Pew Research Survey, 10% of U.S. Facebook users update their status on a daily basis. And, some 4% update their status more than once a day.
Good News for FB Stock Price
Ahead of the annual shareholder meeting, investors got an update on analysts' opinions of FB stock.
Evercore Partners upgraded FB today to "Overweight" and boosted its price target by $6 to $75. Evercore analyst Ken Sena cited the company's growth prospects in online ads and its strong momentum in the mobile ad space.
Evercore isn't the only Wall Street firm optimistic on the Facebook stock price. According to data from The Wall Street Journal, 34 analysts who cover Facebook have a "Buy" rating on shares, 5 have an "Overweight," and 5 maintain a "Hold." No one rates shares an "Underweight" or "Sell."
While FB shares have shed about 16% since its March 11 all-time high of $72.59, analysts' median 12-month price target has held steady. The consensus is for FB shares to hit a yet-to-be-reached $77.76, roughly 28% above shares' current price.
Related Articles:
Tags:
facebook earnings
,
facebook earnings 2014
,
Facebook IPO
,
Facebook Stock
,
facebook stock 2014
,
Facebook Stock Price
,
facebook stock price 2014
,
facebook stock price today
,
FB
,
fb earnings
,
fb earnings 2014
,
fb earnings today
,
fb stock
,
FB Stock Price
,
fb stock price 2014
,
investing in facebook
,
Investing in FB
,
investing in social media
,
Nasdaq: FB
,
social media IPOs
,
tech investments
,
tech stocks
The post Facebook (Nasdaq: FB) Stock Up Ahead of 2nd Annual Shareholder Meeting appeared first on Money Morning - Only the News You Can Profit From.